Daily Savings Tips: February
Another month of great savings has arrived! February may be the shortest month of the year, but we're not short on budgeting tips. Spend the last few weeks of winter improving your financial health and adding onto the savings you already stacked up with our January tips. Spring into action and start saving more now!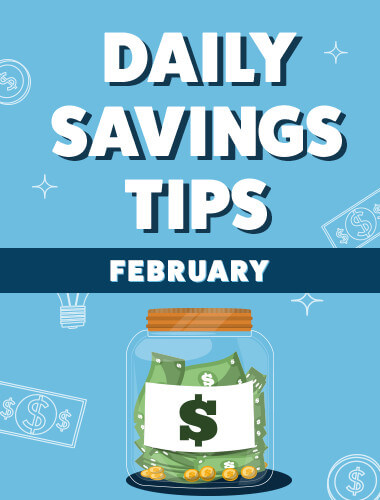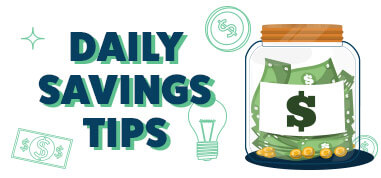 1. Meatless Mondays
Save a bit of green by eating a bit greener. Forgo expensive meat at least one day a week and try out some Meatless Monday recipes. Try purchasing produce that's in season, like broccoli, Brussels sprouts, cabbage, kale, rutabagas and turnips. A quick online search will help you find great recipes for what could become your new favorite dish.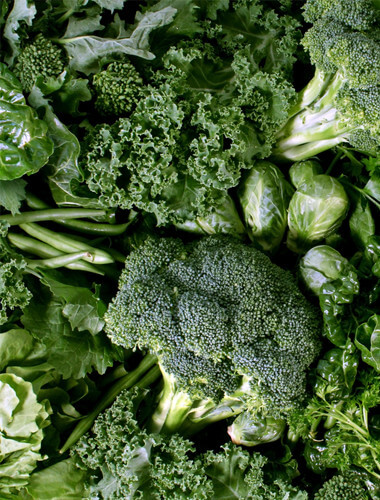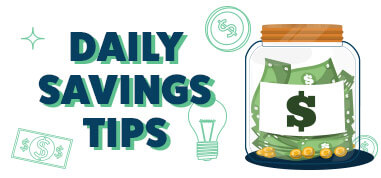 2. Snack Season
The world's biggest game brings some super snack savings. Grab enough to fill your bowl now or store up for your summer cookouts.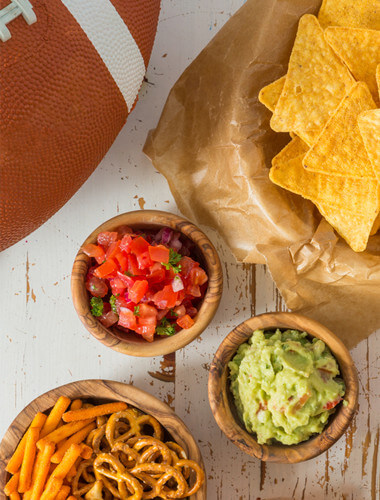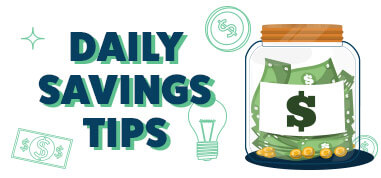 3. Specials You'll Love
The day after Valentine's Day is a great time to buy meat and seafood from your local market, which will put those special dinner cuts out at a discounted price.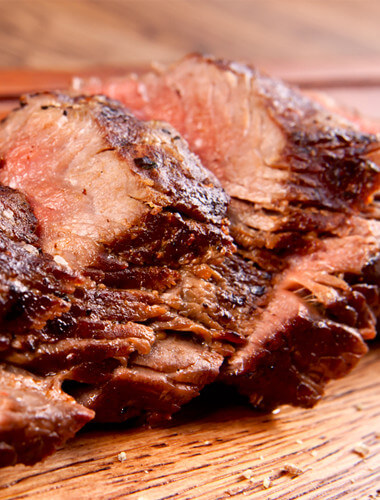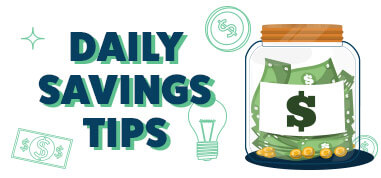 4. Hinge Hacks
Don't leave a door squeaky — the solution is sitting in your bathroom. If you don't have any spray lubricant, a little bit of soap will clean and soothe those annoying door joints.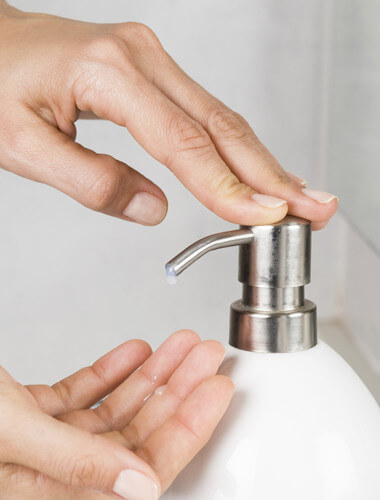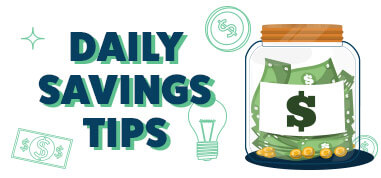 5. Clear Your Cache
Go through your favorite online shopping sites and remove your credit card numbers from the cache. Storing your information makes it easier to make impulse purchases or buy something based on a sale rather than a true need.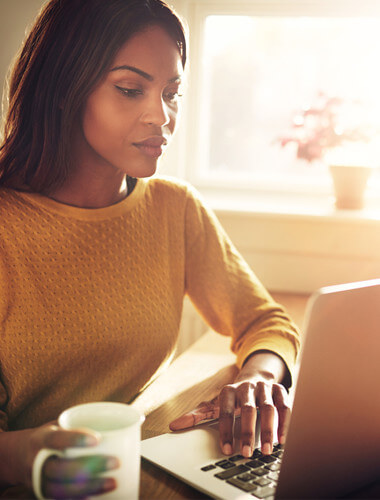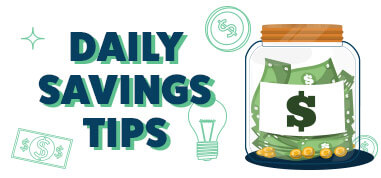 6. Be Smart With Your Bonus
If your employer distributes bonuses, there's a good chance you received it by now. Transfer at least 50 percent of your bonus into your savings account right away, if not all of it. Because you can't anticipate how much you'll receive year-to-year, it's always good to just consider it "life savings" (retirement, college tuition, travel), rather than relying on it for important expenses.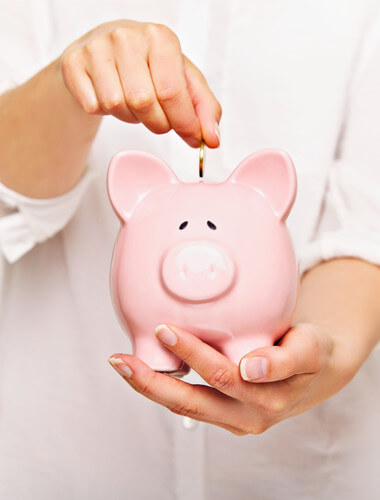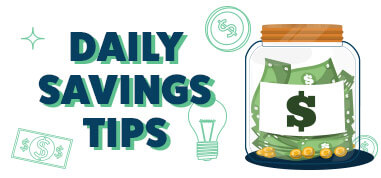 7. Vacation Savings
Start saving for your summer vacation now with a little bit of extra income. Put your words to work and get paid for your opinions. Check out these sites that'll put cash in your account.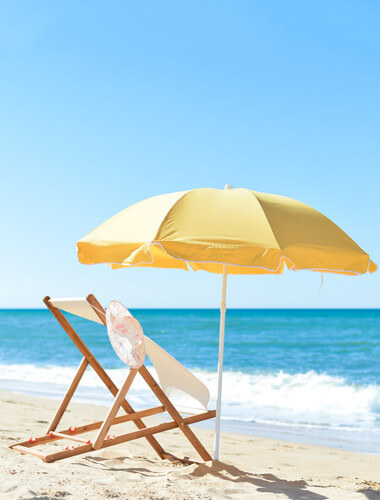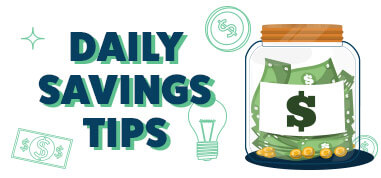 8. Appliance Efficiency
Turn off the "Heat Dry" setting on your Dishwasher; it's less cost effective than air drying and only marginally more effective. When you can, air dry your clothes on a drying rack to save even more.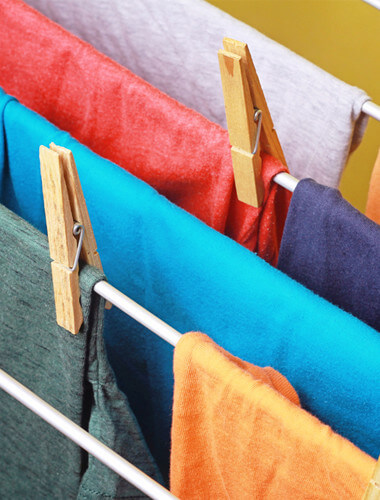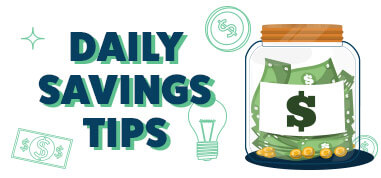 9. Cool Down to Save Up
As much as 13 percent of your home's electricity goes to heating water. Save money by taking quicker showers and lowering the setting on your hot water heater to 130 – 140 degrees. For even more savings, install an insulation jacket and insulate the first six feet of piping that comes off of your heater.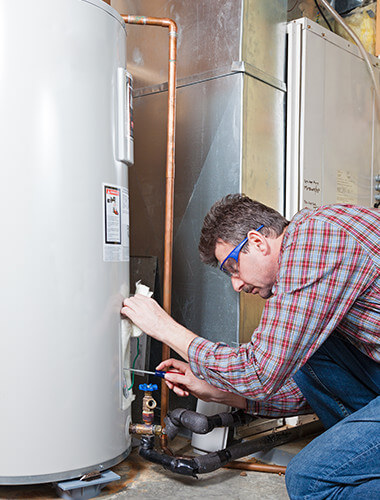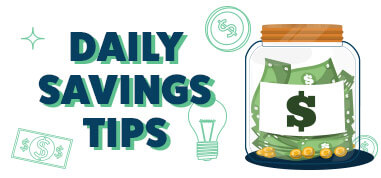 10. Slow the Flow
Install a low-flow showerhead. This unique water head helps conserve hot water. Less water plus less heat means more money saved for you!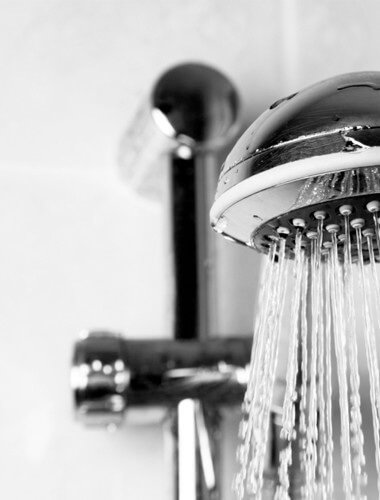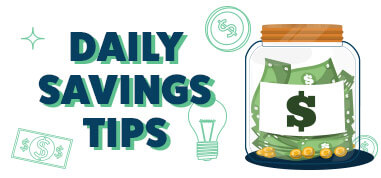 11. Preserve Your Food
Cover your leftovers before you put them in the fridge. Uncovered food generates excess moisture, making your refridgerator work harder.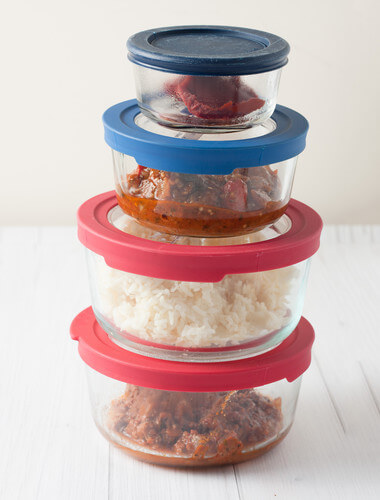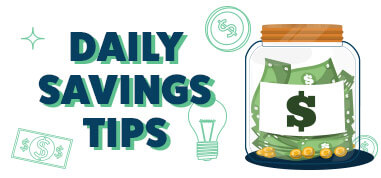 12. Get Appy
Save more time on your commute by downloading a traffic app. You'll get to your destination easier and have a less stressful morning overall.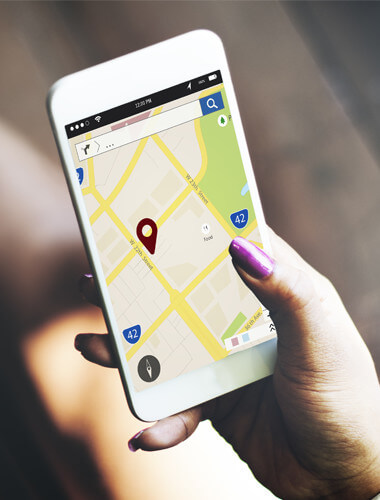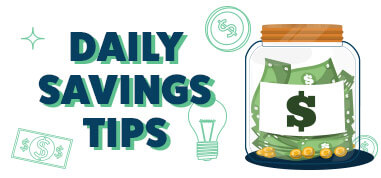 13. Don't Break the Bank
Spend less by using bigger bills. Studies suggest that you'll spend less if you have bigger bills in your wallet. You'll think twice before "breaking" a larger denomination.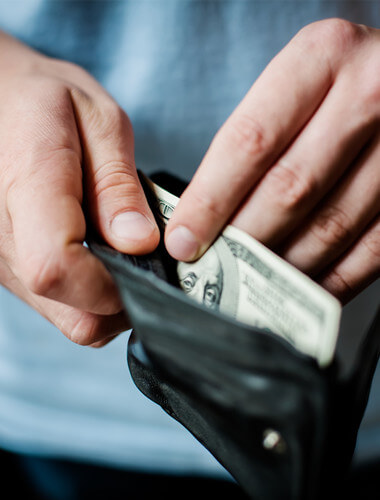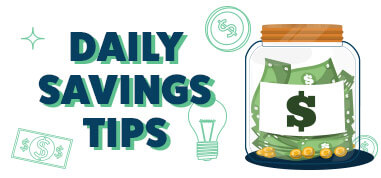 14. Cleaning Hack
Break a glass? Don't just sweep it up. Use a piece of soft bread to pick up those tiny shards.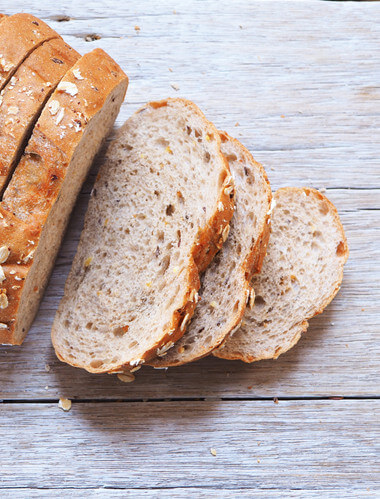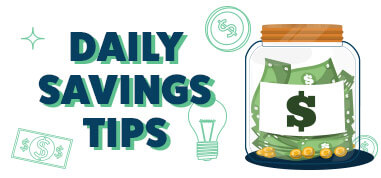 15. Get Centered
Work your core while you work your checkbook. Use a stability ball instead of a chair when you're home paying bills at your desk (or even your desk at work).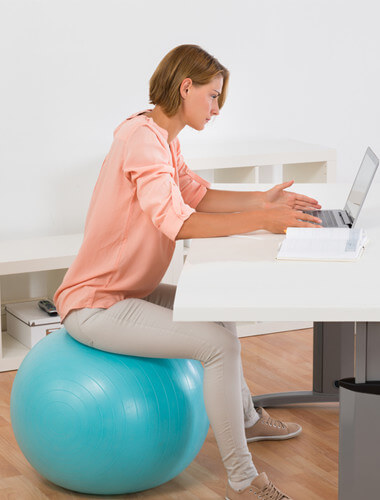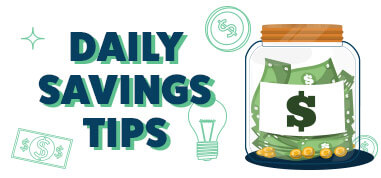 16. Stay Motivated
Keep your fitness goals well into February by making small changes. You can burn 10% more calories a day if you stand while talking on the phone rather than chatting in a chair.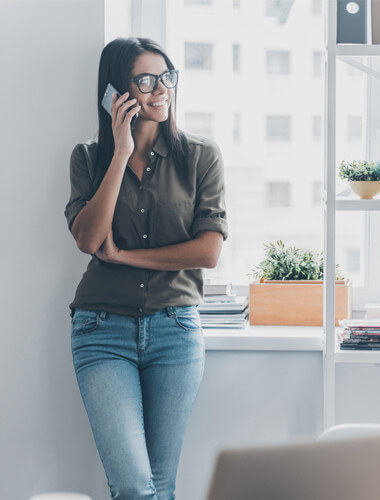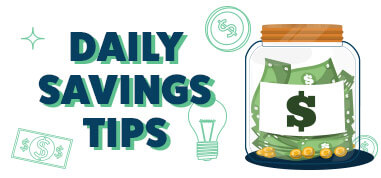 17. Never Skip Another Workout
Schedule your fitness activities in pen on the calendar. Treat your workouts like a doctor appointment you wouldn't cancel, and you'll begin to see results when you commit to a regular schedule.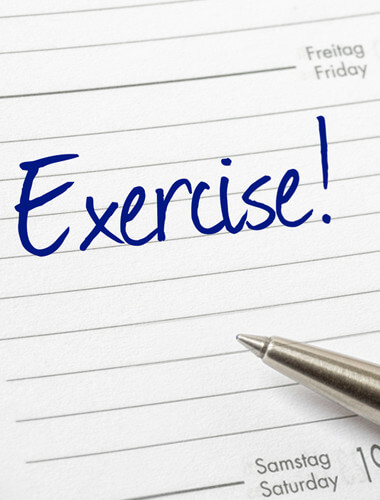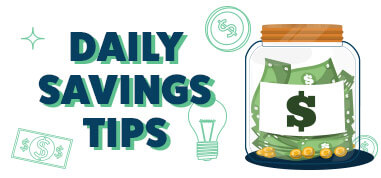 18. What's In Season?
Fruits of the month: Lemons, grapefruits, oranges and papayas are abundant this time of year, so scoop them up while they're at their best (and most affordable).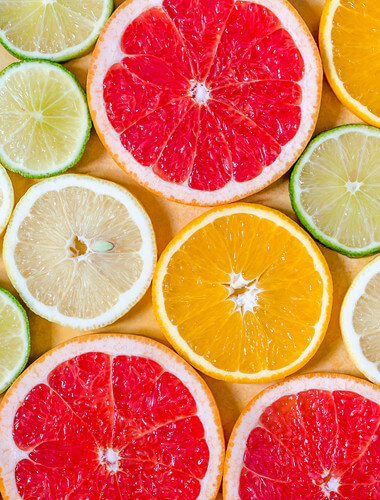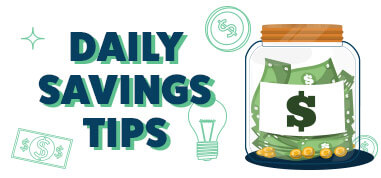 19. Avoid the Flu
Don't let the flu get the best of you this season. Add juice and honey to hot water to soothe a sore throat.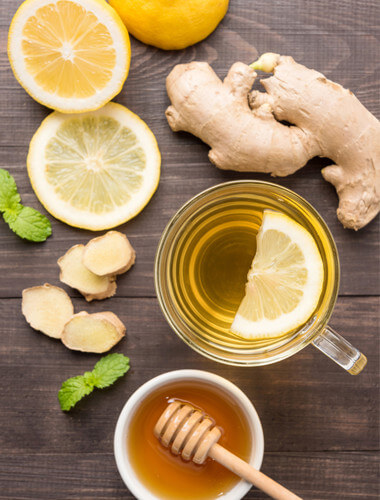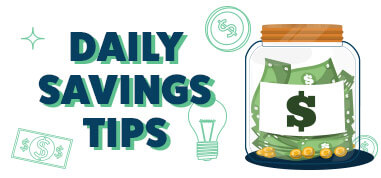 20. Produce Hacks
Rub half a lemon on your cutting board to clean your cutting board. You can also squeeze some lemon juice on fruits and veggies to prevent ugly browning.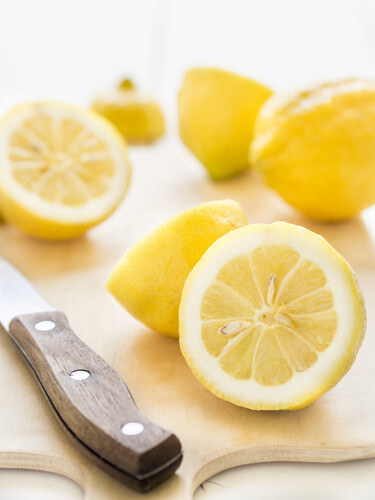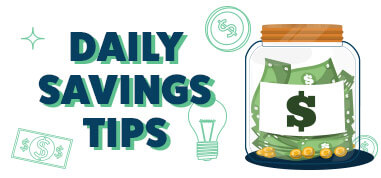 21. Your Tax Return
Tax season is coming up — do you know what you'll do with your return? Consider starting a high-interest account to earn a bit of extra money on your balances.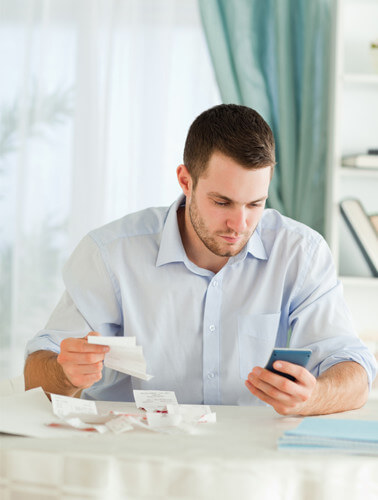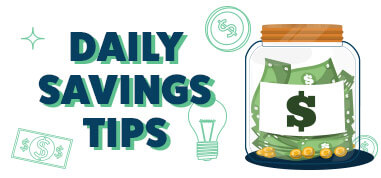 22. Eye Up A Bargain
When shopping for groceries, look up and down before you make your choice — many grocery stores put the most expensive options at eye level because it gets the most attention. If you look towards the top and bottom of the shelves, you'll find the generic brands that will save you more.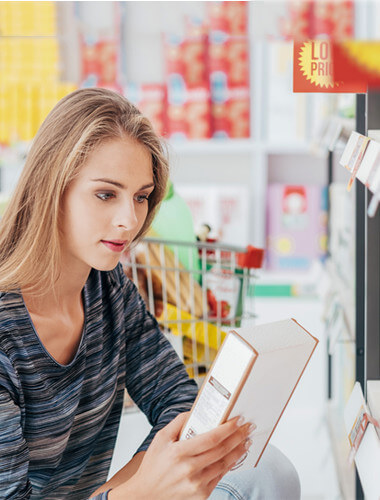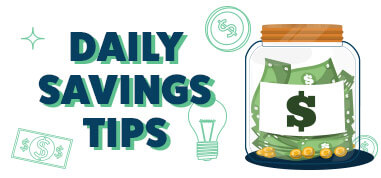 23. Shop to Your Own Beat
Did you know that grocery stores typically play slow music to encourage you to take your time (and buy more products) while you walk through the store? Grocery shop between other appointments to prevent meandering through the aisles, which increases the chances of impulse purchases.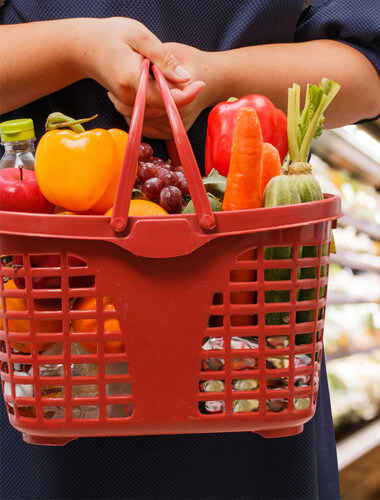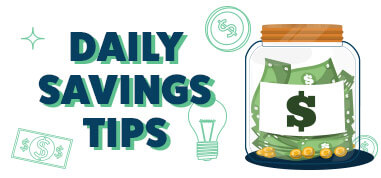 24. Fuel Up On Savings
Ten cents here and there can really add up, especially when you're dealing with inflating gas prices. Make sure you're getting the best price per gallon by using a gas price app, like Gasbuddy.com.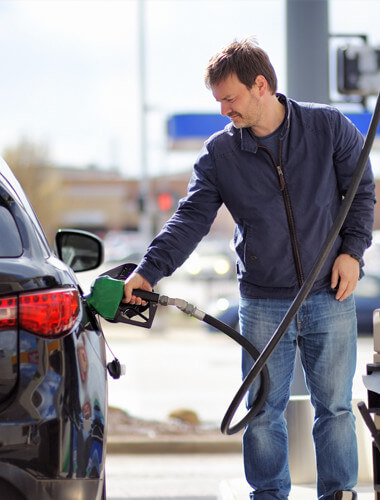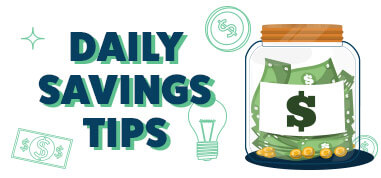 25. Smooth Savings
Use seasonal fruit to create a fresh and tasty smoothie. Start your morning off with one of these seven healthy recipes.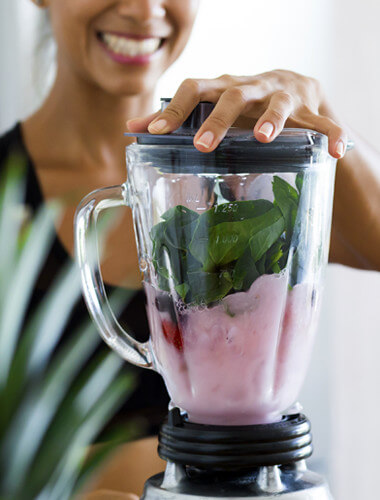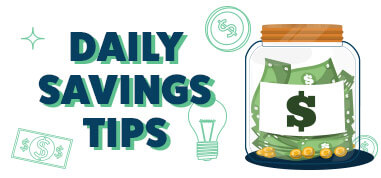 26. DIY Projects
While you're stuck indoors, start some DIY projects to get your home ready for spring. Check out this cheap and easy DIY birdfeeder that will make your neighborhood birds sing until spring.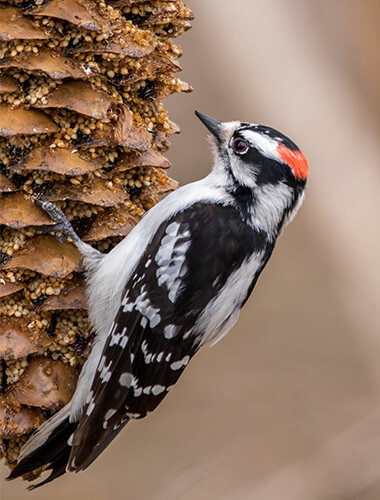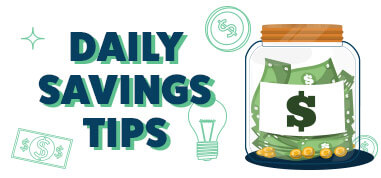 27. Budget Gift For Your Valentine
Show that special someone you love them by helping them out with their to-do list. Sometimes the best gift you can give someone is your time (and help give some of their own time back).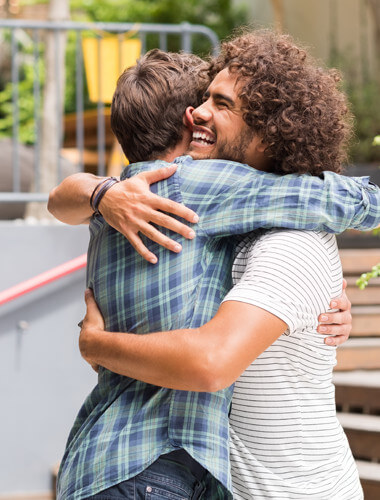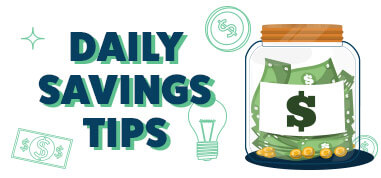 28. Best Time to Buy
It's February, the best time of year to buy canned food and dental care, but the worst time to buy luggage and warm weather apparel.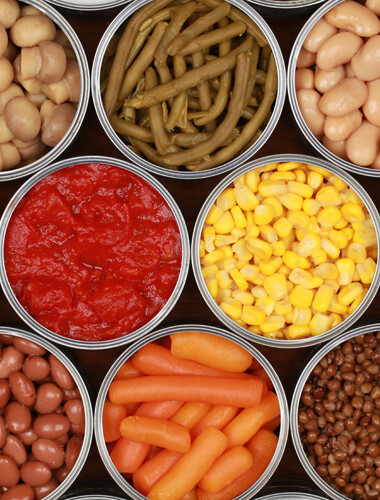 Comments