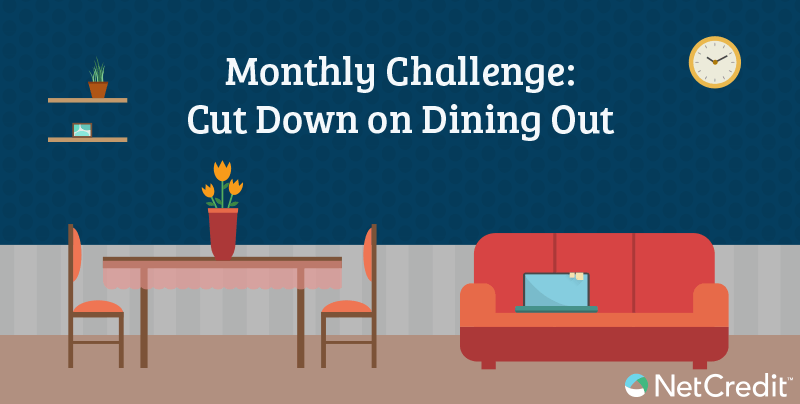 Monthly Challenge: Cut Down on Dining Out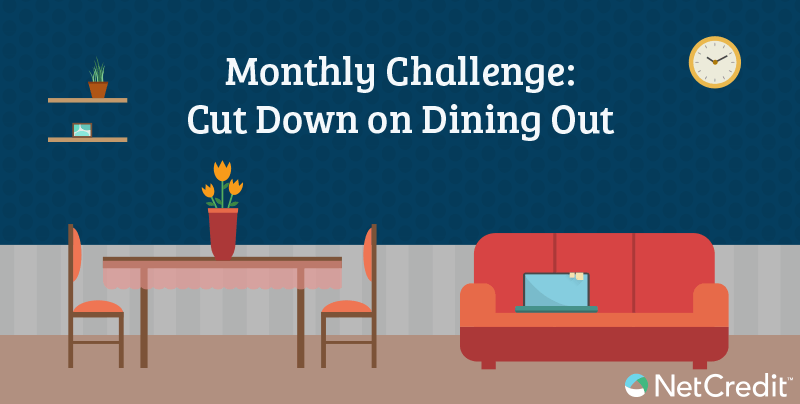 When you dine out you lose out — but by just how much?
Well to give you an idea, we're spending approximately 5% of our income on average on dining out, buying meal or snack from a restaurant 5.8 times a week and now even spending more in restaurants than in grocery stores.1 It's time we take control of our spending on lunch breaks, lattes and dinner dates.
This month, as part of our Monthly Challenge Series, we challenge you to lower your spending on dining out!
The average American family spent $2,668 ($225 a month) eating away from home in 2014.1 That includes dinners eaten out, quick snacks grabbed and coffees ordered.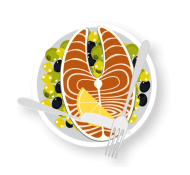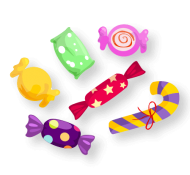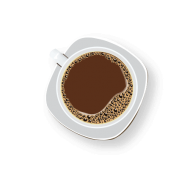 If you ate out half the time and saved that amount for 3 years you'd have saved around $4,000!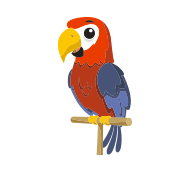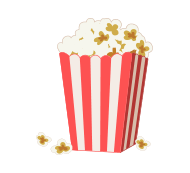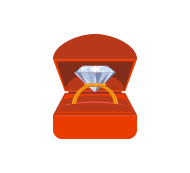 That's 1 trip for two to the Amazon Rainforest, a 2-year streaming entertainment service subscription, 3 laptops, or an engagement ring!
However, as a culture that values social gatherings, home-cooked meals and convenience, it's obvious we aren't going to stop eating out all together. In fact, sales at restaurants and bars overtook spending at grocery stores in March for the first time ever.2
Instead of completely eliminating dinner dates and going out with friends, let's look at some ways to save while dining out: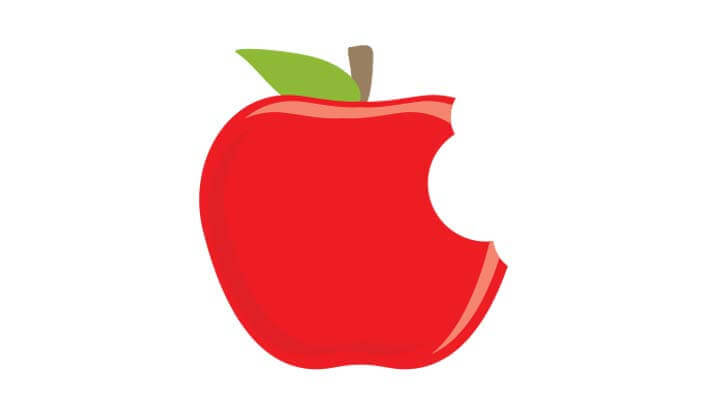 Eat beforehand — chow down on a snack, maybe an apple or some crackers, before heading out. It'll keep you from ordering more than you can eat!
Get drinks another time — wine, beer, cocktails and even soda drinks can increase your check by a lot. Content yourself with some water and a lemon wedge or two.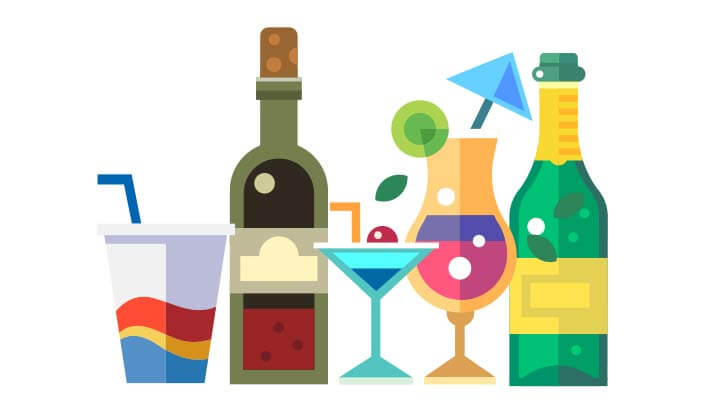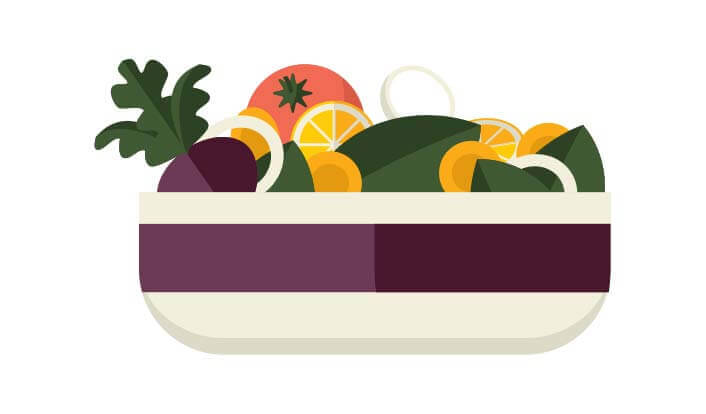 Stick to one dish — ordering an appetizer on top of a main dish can leave you stuck with a much larger bill.  Stick to ordering just an entrée.
Split the food (and the bill) — if you're not feeling too hungry, split a plate with someone. This works great as well if there are multiple things people want to try.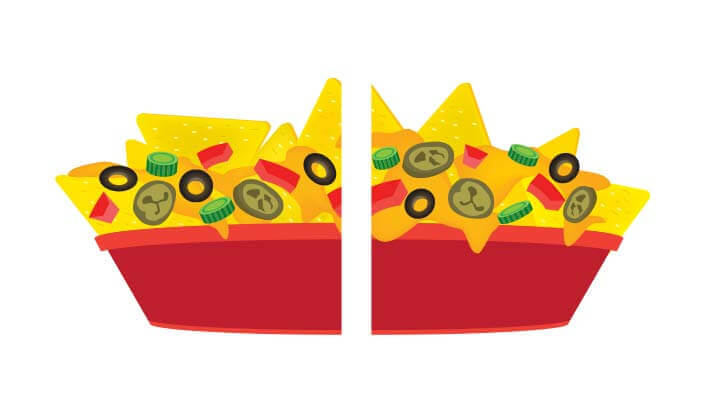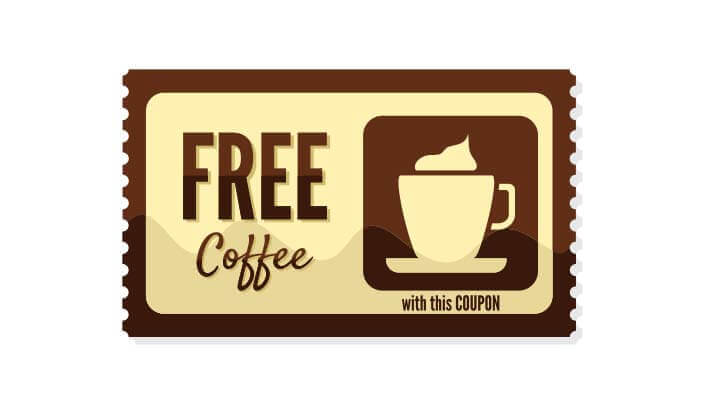 Deals, deals, deals! — you can find coupons and special discounts for plenty of restaurants on daily deal sites like Groupon, Amazon Local and Scoutmob.
It's all about the likes — do you have a favorite restaurant or local bar? Follow them on facebook and twitter to receive regular deals and promos.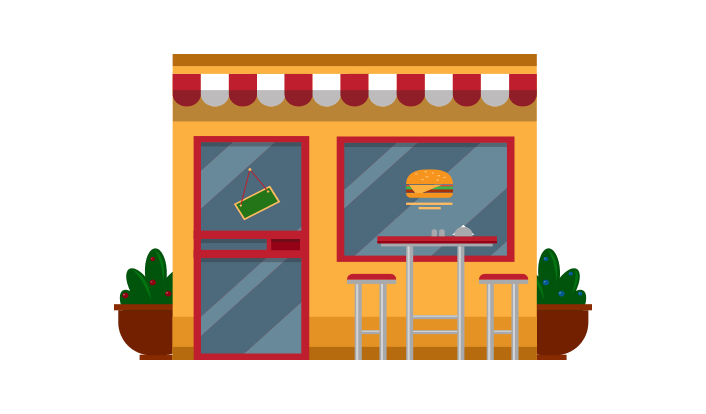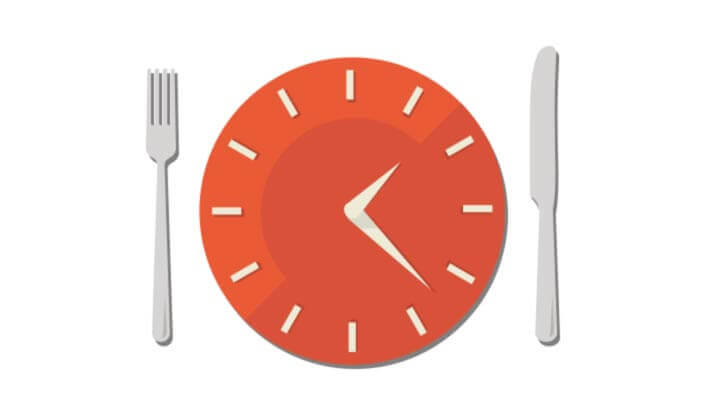 Find the best specials — schedule your meals around happy hours and promotions to save big! That might require you to eat before 5 PM, but the savings will be worth it. Also, look for places where kids eat free!
Doggy bags — make sure you take left overs home. Some restaurants will even give you an extra portion to take home with you.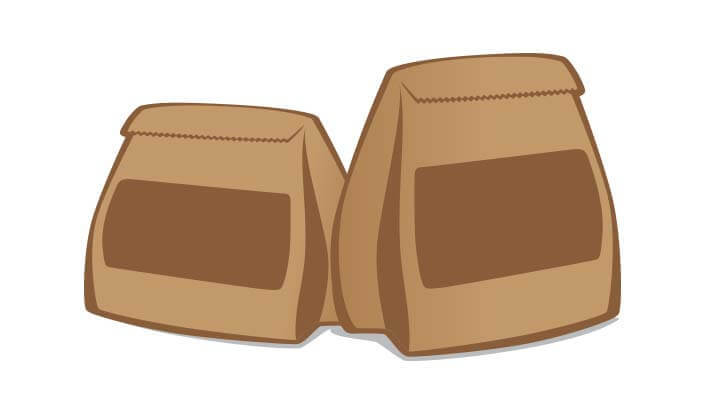 There are 5 fast-food establishments for every 1 supermarket in the U.S.3

MYTH: Eating fast food saves you money.
FACT: A homemade roasted chicken with vegetables along with a simple salad and milk for about four to six people costs around $14. Go to a typical fast-food restaurant, order 2 double burgers, a cheeseburger, six chicken nuggets, two medium and two small fries, and two medium and two small sodas, also feeding four to six people, costs about $28.

Chicken, fish, beef or other protein should be the size and width of your palm.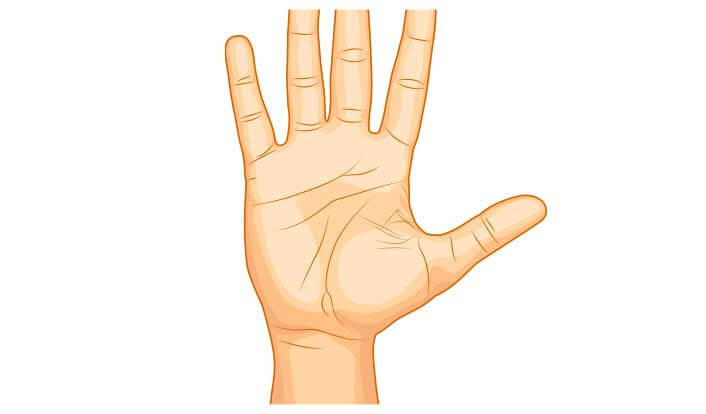 Pasta, potatoes and rice should be the size of your fist.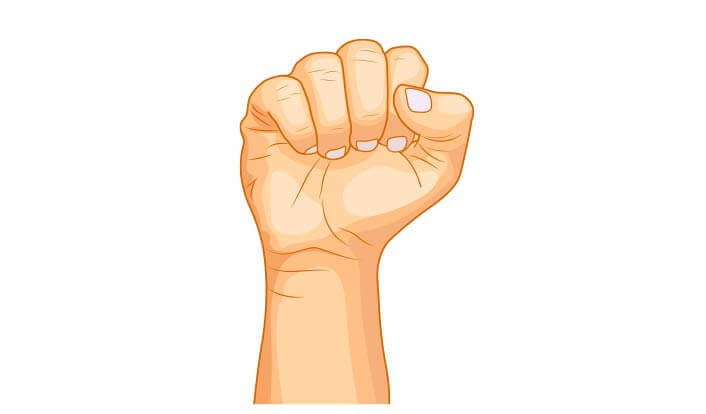 A serving of fat like peanut butter, olive oil or butter should be half a thumb.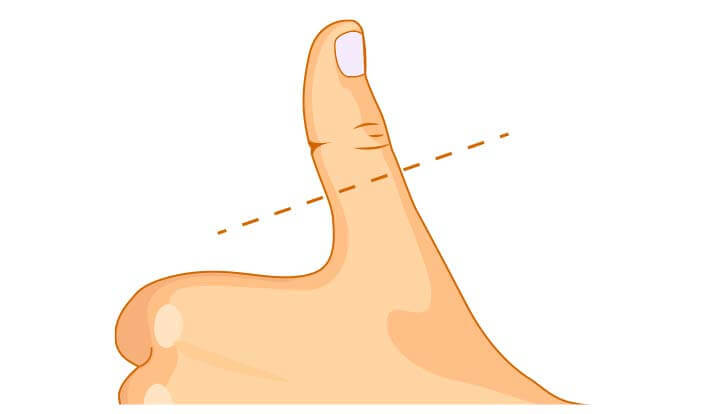 Fruit should fit in the palm of one hand.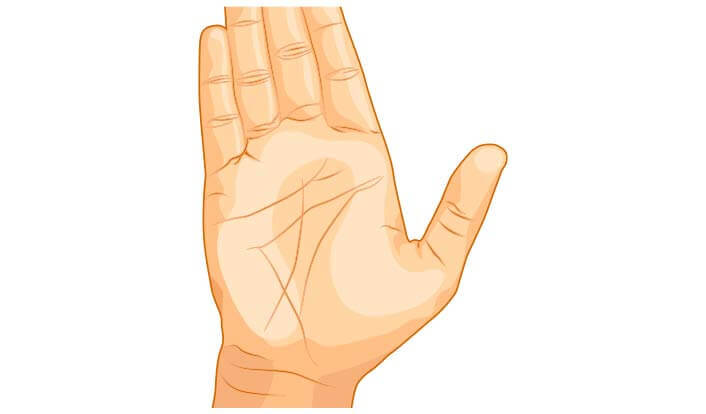 Vegetables should fit in the palm of two hands.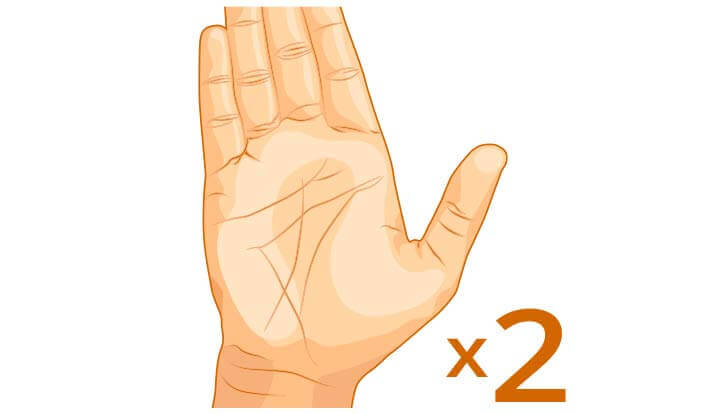 From lunch meetings to on-the-go sandwiches, it's far too easy to just eat lunch out instead of bringing a home-packed meal.
From a consumer behavior survey of 4,000 Americans, it was reported that the most popular restaurant meal is lunch, with 2.6 meals eaten on average each week.5 When you work a 9 – 5 job the easiest option is often to not worry about packing or preparing a lunch.
We're usually running late for work anyhow, and we don't want to worry about preparing and packing a lunch. Give bringing a lunch to work a try by making your lunch the night before! Preparing ahead of time means less time running frantically around the kitchen in the morning. Plus, these easy lunch ideas are quick to make, require little cleanup and most importantly, are good for you.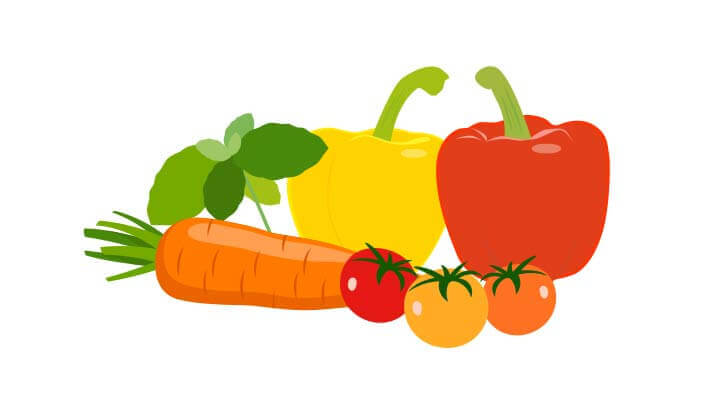 Carrot Pasta — shave 2 – 3 carrots, sauté with red peppers, cherry tomatoes and fresh basil.
Avocado Shell Salad — slice open an avocado, remove the pit and fill with chopped red onion, diced yellow peppers, cherry tomatoes and goat cheese.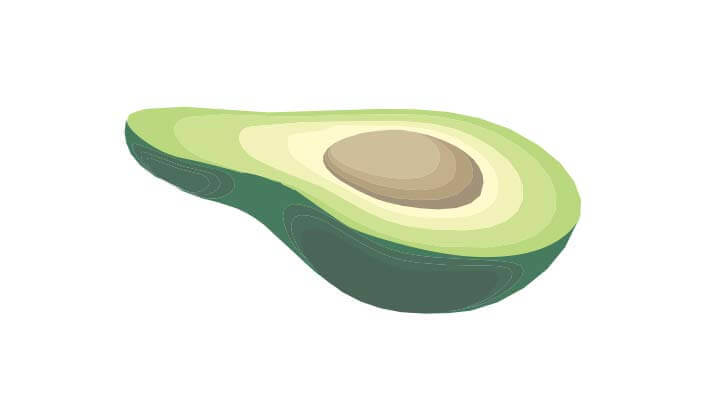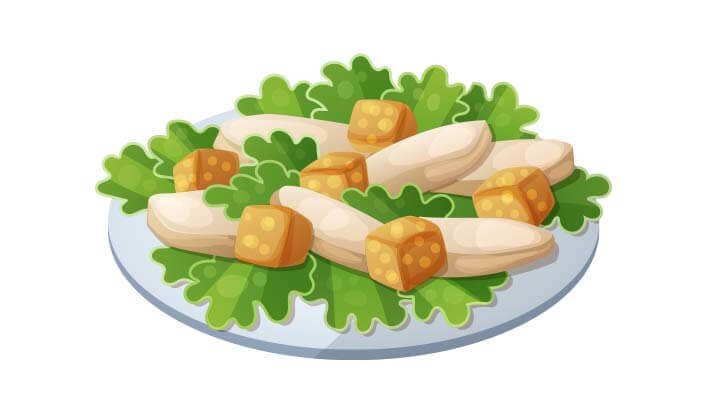 Kale Ceasar Salad — a twist on the classic ceasar, swap out romaine lettuce for kale and add 4 oz. of grilled chicken for a protein boost.
Vegan Bean Salad — mix one can of black beans with diced mango, lime, lemon, and orange juice together with a dash of maple syrup and cilantro.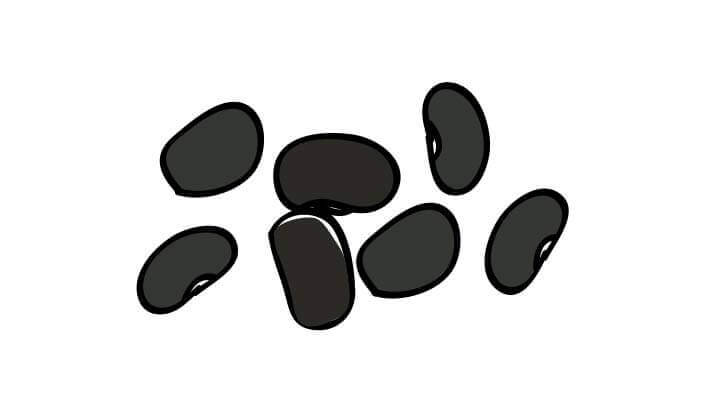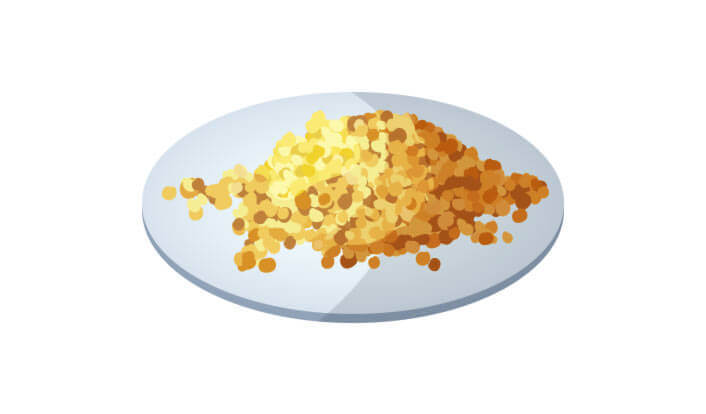 Rainbow Quinoa Salad — mix cooked quinoa with diced carrots, yellow and red peppers and red cabbage and dress with sesame oil and rice vinegar.
If you're feeling ambitious, plan out the week—schedule all of your meals so you know exactly what you're making with what ingredients. It will be one-stop grocery shopping and meal-making rolled into one!
Use what you have:
Look to the food you already have in your cupboard, rather then going out to buy more.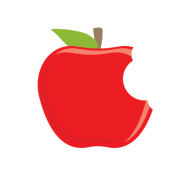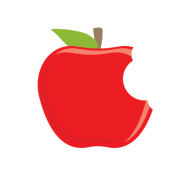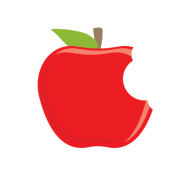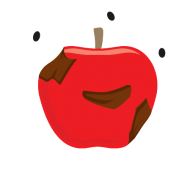 We throw out approximately 25% of the food and beverages we buy!
Stay social:
Since a big reason we love to dine out is getting to socialize with friends and family, it's important to find a solution that still allows time for that. Why not host a potluck! Ask loved ones to bring their favorite dishes to cut down on costs.
Copycat recipes:7
Still craving that special meal from your favorite restaurant? We understand. To satisfy your craving and save your money, look to these copycat recipes!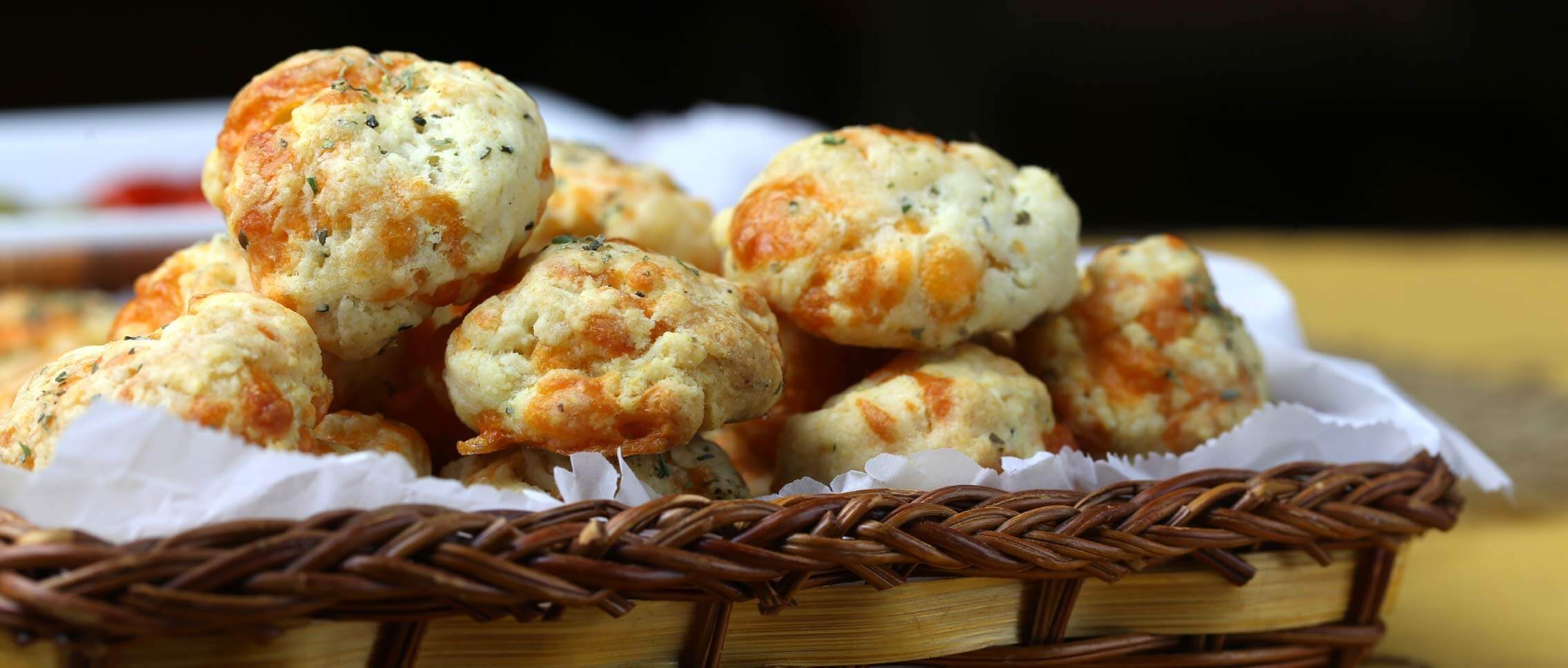 Red Lobster's Cheddar Bay Biscuits8
Ingredients:
2 C flour
1 tbsp. sugar
1 tbsp. baking powder
2 tsp. garlic powder
½ tsp. kosher salt
¼ tsp. cayenne pepper
1 C buttermilk
½ C unsalted butter, melted
1 ½ C shredded sharp cheddar cheese
For the topping:
3 tbsp. unsalted butter, melted
1 tbsp. chopped fresh parsley
½ tsp. garlic powder
Method:
Preheat oven to 450 degrees. Line a baking sheet with parchment paper.
In a large bowl, combine flour, sugar, baking powder, garlic powder, salt and cayenne pepper.
In another large bowl, whisk together buttermilk and butter. Pour mixture over dry ingredients and stir using a rubber spatula just until moist. Gently fold in cheese.
Using a ¼-cup measuring cup, scoop the batter evenly onto the baking sheet. Bake for 10 – 12 minutes, or until golden brown.
For the topping, whisk together butter, parsley and garlic powder in a small bowl. Brush the tops of the biscuits with the mixture. Serve!
Interested in more frugal finds? Find more recipes, budgeting tips, savings plans and more on the NetCredit Blog.
Print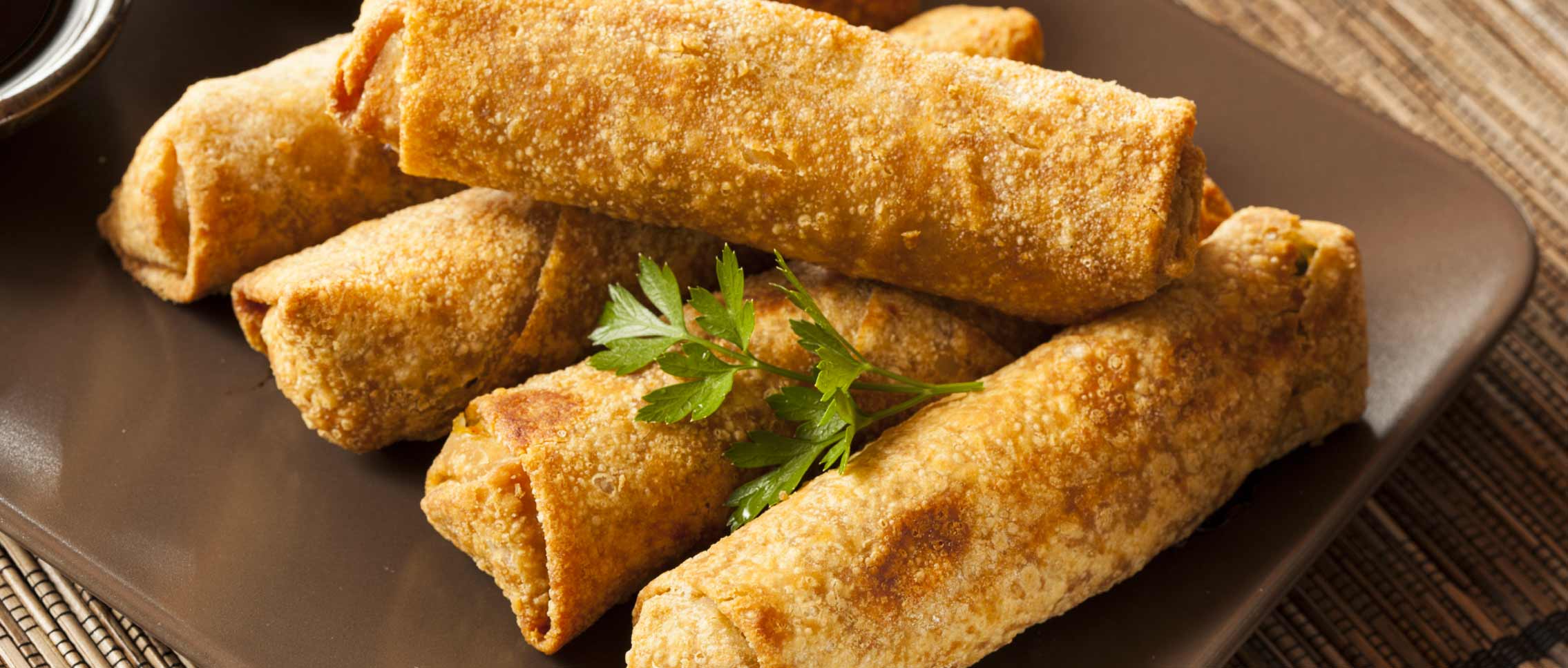 Cheesecake Factory's Avocado Egg Rolls8
Ingredients:
1 large avocado, chopped
2 tbsp. chopped sun-dried tomatoes
1 tbsp. red onion, finely chopped
1 tbsp. chopped fresh cilantro
Pinch of salt
3 egg roll wrappers
1 egg, beaten
Vegetable oil
Method:
Combine avocado, tomatoes, red onion, cilantro and salt.
Prepare egg rolls by spooning 1/3 of the filling into the egg roll wrappers and roll them up, brushing the corners and edges of the wrapper with the beaten egg.
Heat oil in a deep fryer or thick-bottomed pan, over medium-high heat.
Fry the egg rolls for 2 – 4 minutes or until golden brown. Drain on paper towels.
Enjoy!
Interested in more frugal finds? Find more recipes, budgeting tips, savings plans and more on the NetCredit Blog.
Print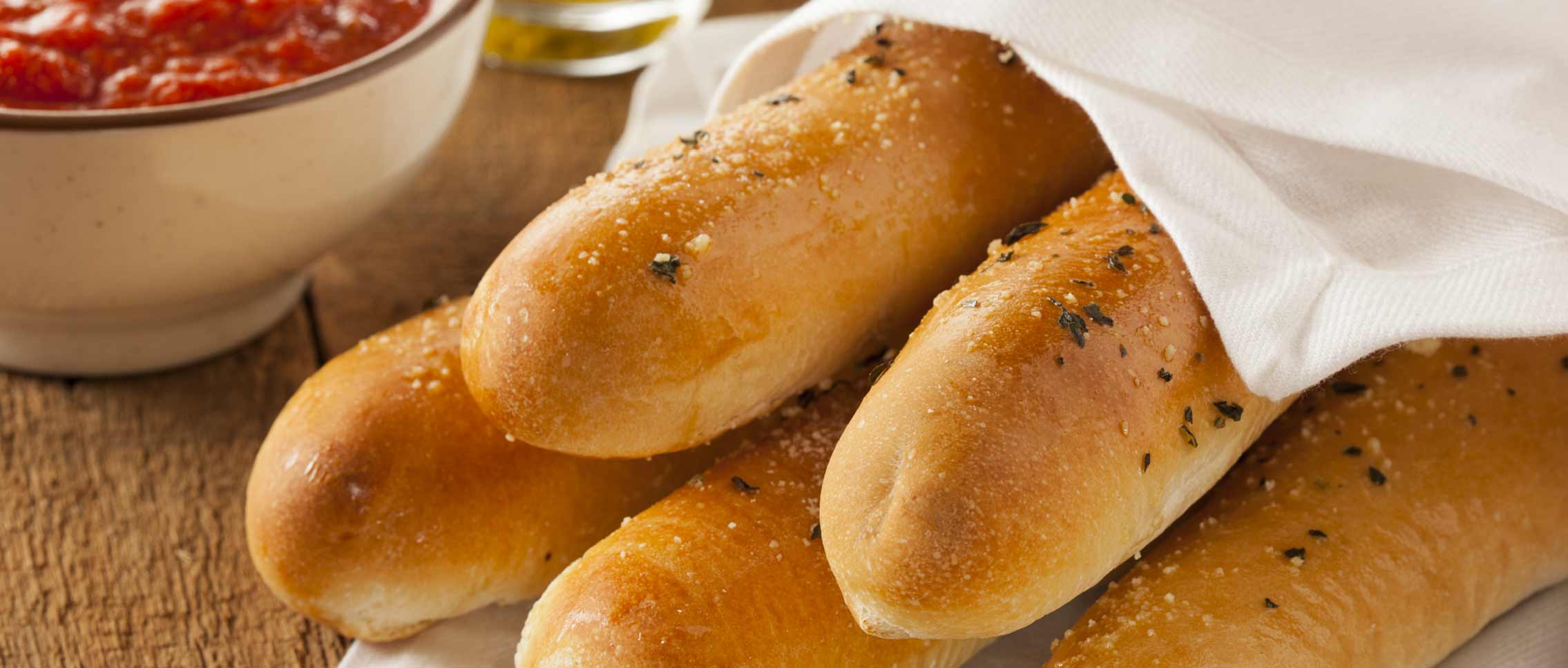 Olive Garden's (Famous) Breadsticks8
Ingredients:
1 package active dry yeast
4 ¼ C all-purpose flour
2 tbsp. unsalted butter, softened
2 tbsp. sugar
1 tbsp. fine salt
For the topping:
3 tbsp. unsalted butter, melted
½ tsp. kosher salt
¼ tsp. garlic powder
Pinch of dried oregano
Method:
Make dough: place ¼ C warm water into bowl of mixer, sprinkle yeast and set aside until foamy, about 5 minutes. Add the flour, butter, sugar, fine salt and 1 ¼ C plus 2 tbsp. warm water; mix with the paddle attachment until a slightly sticky dough forms.
Preheat oven to 400 degrees. Knead the dough by hand on a floured surface until smooth, 3 minutes. Roll into 2-foot-long log; cut into 16 1½ -inch-long pieces. Slightly knead and shape into a 7-inch-long breadstick. Arrange on parchment lined backing sheet. Cover with a cloth and let rise in a warm spot until almost doubled, about 45 minutes. Bake for 15 minutes.
Make the topping: Brush the breadsticks with 1 ½ tbsp. of the butter and sprinkle with ¼ tsp. kosher salt. Bake until lightly golden, about 15 minutes. Meanwhile, combine remaining ¼ tsp. salt with the garlic powder and oregano. Brush warm breadsticks with the remaining 1½ tablespoons melted butter and sprinkle with flavored salt.
Interested in more frugal finds? Find more recipes, budgeting tips, savings plans and more on the NetCredit Blog.
Print
1Sharesavespend. (September 14, 2015). Eating out vs. eating in. Retrieved January 13, 2016 from http://www.sharesavespend.com/Articles/138/EatingOutvsEatingIn.aspx
2Hamm, T. (September 9, 2014). Trimming the average budget: eating out. Retrieved January 11, 2016 from http://www.thesimpledollar.com/trimming-the-average-budget-eating-out/
3Jamrisko, M. (April 14, 2015). Dining out just overtook grocery sales for the first time ever. Retrieved January 11, 2016 from
http://www.bloomberg.com/news/articles/2015-04-14/americans-spending-on-dining-out-just-overtook-grocery-sales-for-the-first-time-ever
4Bittman, M. (September 24, 2011). Is junk food really cheaper? Retrieved January 11, 2016 from http://www.nytimes.com/2011/09/25/opinion/sunday/is-junk-food-really-cheaper.html?_r=0
5Fernau, K. (April 17, 2013). Portion control is in the palm of your hands. Retrieved January 11, 2016 from http://www.usatoday.com/story/news/nation/2013/04/17/health-food-portion-control/2091865/
6UPI. (September 19, 2011). Americans eat out about 5 times a week. http://www.upi.com/Health_News/2011/09/19/Americans-eat-out-about-5-times-a-week/54241316490172/
7Lendon, B. (August 22, 2012). 40% of U.S. food wasted, report says. Retrieved January 11, 2016 from http://news.blogs.cnn.com/2012/08/22/40-of-u-s-food-wasted-report-says/
8Misener, J. (October 6, 2014). 30 copycat recipes for your favorite chain restaurant foods. Retrieved January 22, 2016 from http://www.buzzfeed.com/jessicamisener/copycat-recipes-for-your-favorite-chain-restaurant-foods#.vpXDlw0kO