Your financial situation is unique. Shouldn't your loan options be, too?
Fast funding
Flexible terms
Up to $10,000*Learn more at our Rates & Terms.
NetCredit has partnered with Republic Bank & Trust Company, Member FDIC to offer personal loans in some states. Loans will be underwritten by, approved by and made by Republic Bank & Trust Company. Loans are serviced by NetCredit. Learn more here.
What makes us different?
You can improve your finances.
Some online lenders don't report to major credit bureaus. For loans offered through NetCredit, your payment history is reported to major credit bureaus. That means you can build credit history by making on-time payments, giving you the power to build a better future. See how repaying on time can boost your credit.
How It Works

Check your eligibility.

Review your offer.
Choose what you want and see if the available amounts and terms work for you.

Get your money.
If approved, requested funds are typically deposited the next business day or sooner.
What We Offer
NetCredit and our lending partner, Republic Bank & Trust Company, Member FDIC, offer personal loans up to $10,000,* while NetCredit offers lines of credit up to $4,500.
Depending on your application and the state where you live, you might qualify for one or both of our lending products. Head to the Rates & Terms for more details and to learn what is offered in your state.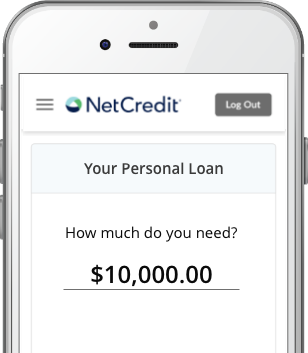 Tools and resources to keep your finances strong
NetCredit has partnered with trusted financial resource providers and regularly creates content to help you save money and reach your financial goals.
Whether it's through financial education, connecting you with savings programs and employment services, or providing ideas for your budget, NetCredit is here for you beyond the lending experience.
View Financial Resources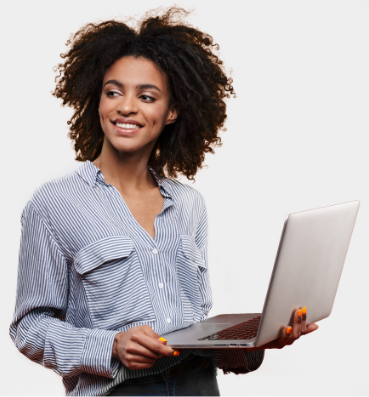 Trusted by thousands of people like you.