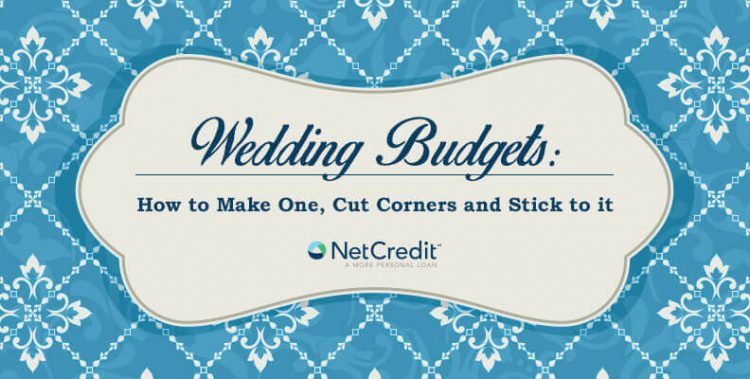 Your wedding day is one of the most exceptional, unforgettable days in your life. It can also be one of the most expensive! Spend the beginning of your marriage in bliss rather than bills by following our wedding budget guide. We'll help you make a budget, commit to it and get the most out of it.
The first step, and one of the most challenging, is establishing your wedding budget. The biggest mistake made by many a future Mr. and Mrs. is simply guessing what should spend based off of what magazines or wedding websites say. Most people planning a wedding are unfamiliar with the general costs of photographers, DJs and other vendors. Businesses in the wedding industry prey off of your emotions and lack of experience, playing into the idea that your wedding day should cost a lot of money. In reality, it doesn't have to, and we'll show you how.
How to Set Your Wedding Budget

Establish how much you and your fiancé can save per month.

Take that number and multiply it by how many months you would like to be engaged.
Ex. You can comfortably save $200/month; your fiancé can save $300, giving you a total of $500/month for wedding savings. You would like to get married next fall, leaving you approximately 18 months to save. 18 months x $500 = $9,000 for your wedding budget.

Once you have your total, create a spreadsheet or
find one online
to see how your budget breaks down into each category. Here are general guidelines based on percentage of your total budget:
1
| | |
| --- | --- |
| 48 – 50% | Reception |
| 2 – 3% | Ceremony |
| 8 – 10% | Attire |
| 8 – 10% | Flowers |
| 8 – 10% | Entertainment/Music |
| 10 – 12% | Photography/Videography |
| 2 – 3% | Invitations |
| 2 – 3% | Wedding Rings |
Now that you've established an attainable budget, it's time to start looking into how your budget will be spent and any adjustments that might need to be made.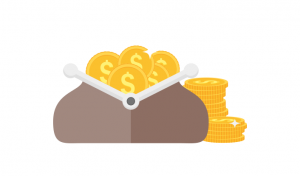 Account for Additional Sources of Income
It is becoming more and more popular for couples to pay for their own wedding with little to no help from either set of parents. Traditionally, the bride's parents paid for the event, but that is slowly fading out of style. It's estimated the bride's parents pay for only 10% of weddings, whereas 33% of couple pay for it entirely themselves — and that number keeps rising.2
Do either set of parents plan on contributing to your wedding? If so, ask them to designate a specific dollar amount so you can adjust your budget accordingly. If the person contributing prefers not to give a specific amount, see if they will pay for one aspect of the wedding (e.g. photography, invitations, etc.) so you can allocate that percentage of the budget elsewhere (or save it completely).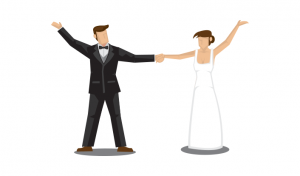 Establish Your Non-Negotiables
With so many elements to one large event, it is hard to know where to cut corners and where to splurge. It's important to stay focused on what is most important to you and your fiancé before the chaos of the wedding really begins.
Write down the three things that are absolutely the most important to both of you. Is it essential to have your entire extended family there? Do you have your heart set on a live band? If budgeting issues arise, you know to keep these core wishes intact and compromise somewhere else instead. You may not be able to afford everything you want, so it's important to secure your top priorities from the start.
Take it a step further by writing a short list of things you don't really feel passionately about. If you prefer to have a simple candy table rather than an elaborate multi-tiered cake, or, if you're satisfied with doing your own makeup, take note. When you need to shave off some budget, you'll know which areas to revisit first.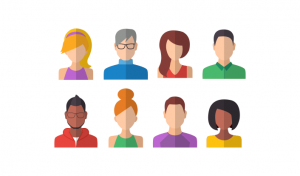 Define Your Guest List
The largest cost of most weddings is the reception, which can be broken down to a per-person cost. To choose a venue that is in your budget, you need to first decide on the guest list.
Create tiers to help you establish a guest list that can be cut back if necessary. Start with the people you consider to be crucial to your wedding. The next tier should be the people you would love to money permitting, and so on.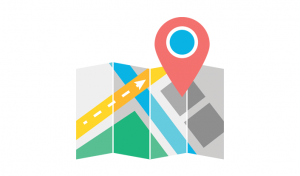 Narrow Down Locations
The costs of wedding services vary greatly by location. If you live in a major metropolis like New York or Los Angeles, you'll quickly discover that prices within city limits tend to be higher than in the surrounding areas. Depending on your location, you will probably be able to stretch your budget much further if you choose a location a little farther off the beaten path.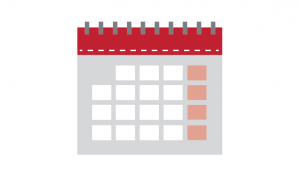 Consider Your Timing
The cost of wedding services fluctuates based on demand. The most popular months for weddings (June, August, September, October) also tend to be the most expensive. Those getting married in January, February and March typically pay much less.1
The same philosophy goes for time of the week. Saturdays are unsurprisingly the most popular day, and therefore carry a higher price tag. Friday and Sunday weddings have gained popularity in the last few years as a simple way to cut costs.
It's nice to have some extra money in your budget to accommodate unexpected costs and help keep you on budget. However, there are unforeseen expenses that can be avoided completely. Don't overspend on these avoidable expenditures.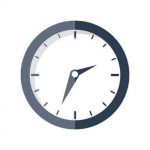 Overstaying your time at the venue leads to more open bar or overtime fees from the DJ, venue, photographer, etc.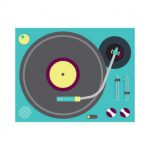 Fees from your reception venue for the use of the band or DJ's sound equipment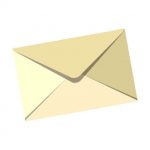 Increased stamp costs for unusual envelope shapes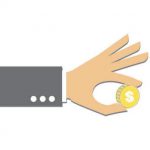 Gratuities! Check to see if tips are included in the cost of your contract before you agree to the final cost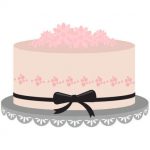 Cake cutting or corkage fees for choosing outside vendors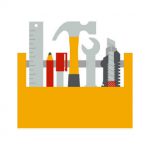 Setup and take-down costs at the reception and ceremony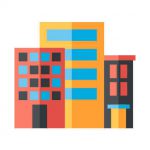 Fees for choosing a vendor not connected to your venue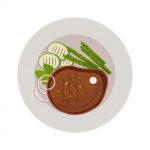 Vendor meals at the reception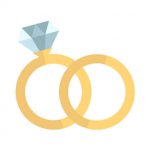 Get the Most Out of Your Budget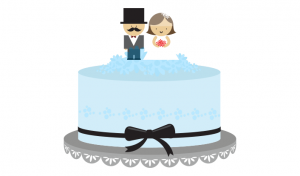 Food for Thought
Plated service is not your only option for dinner, but it very well may be your most expensive. Ask your caterer about the costs of serving dinner family style or buffet style or forgo a seated dinner all together and serve appetizers instead.
Buy a fabulous (and small) cake for you and your fiancé to share on your special day, but serve your guests from a large sheet cake. It will keep the day special for you, but still satisfy your guests' dessert expectations at a much lower cost.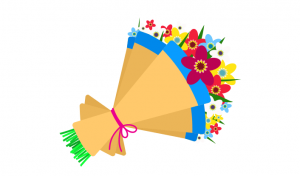 Let Alternative Ideas Bloom
Flowers are a classic décor choice at weddings. They are also one of the most expensive aspects of the wedding, and, if eliminated, could save you 10% of your budget. If you're comfortable with some offbeat choices, consider alternative bouquets or centerpieces for a unique, albeit flowerless, option.
If you prefer a more classic look, limit your choices to flowers that are in-season and available locally. The more rare the flower, the higher the cost.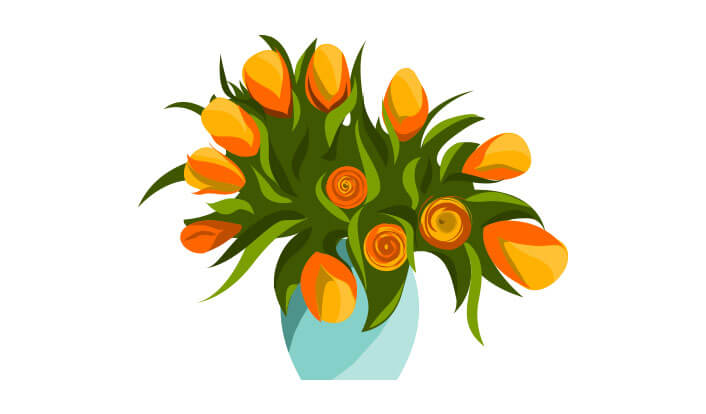 Recycle Great Style
The décor you purchase for your wedding is for this one special occasion and won't be used again. You could reuse items at home, but do you really need eight tall vases? Or 100 place cardholders? Buying expensive one-time-use items for the wedding is one of the easiest ways to burn through your budget. Instead, benefit from the brides who made that mistake and now want to earn some of their money back. Purchase lightly used wedding decor from online companies such asTradesy, Ruffled and Once Wed.
Think back to weddings you've attended in the past and décor items you loved. Ask your married friends if there are any items you could borrow. Card boxes, string lights, table numbers and more — "free" décor is a great way to save big!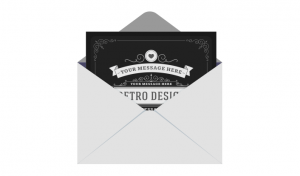 Consider Your Future
If you are debating between two prices on something and simply can't decide, ask yourself the following question: If I look back at this in 10 years, will this matter? Using two colors of ink on your invites can substantially increase the cost, but when you look back in 10 years, will it matter if it was all black or black and gold? Probably not, so skip it.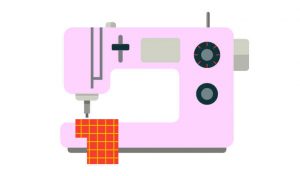 To DIY or Not to DIY — That Is the Question
If you have a knack for crafting, now is the time to let your creativity blossom! Be cautious and do the math before committing to a project. Every so often, the cost of building something yourself might be the same or even more than just purchasing the item outright or buying it used from one of the sites above.
Not much of a DIY Bride? No problem! You can still minimize the cost on simple items like escort cards, directional signs and invitations with free online templates. Depending on your needs, the cost of printing yourself still outweighs the cost of ordering invitations.
The information in this article is provided for education and informational purposes only, without any express or implied warranty of any kind, including warranties of accuracy, completeness or fitness for any particular purpose. The information in this article is not intended to be and does no constitute financial or any other advice. The information in this article is general in nature and is not specific to you the user or anyone else.
Comments