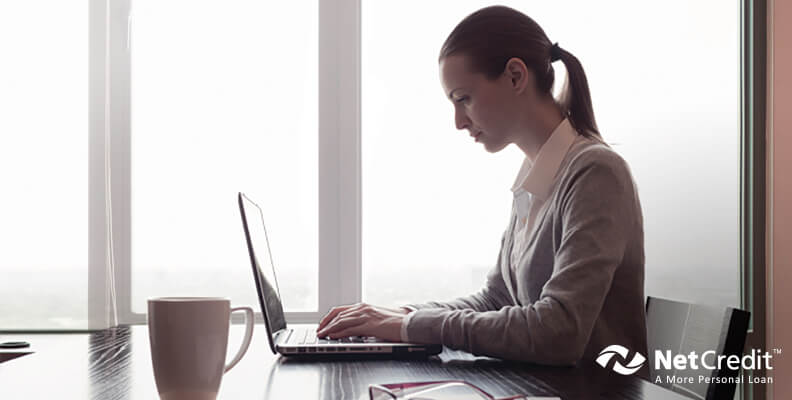 Financial Trends in 2015
Can you believe we're already more than halfway through the year? Every month, when it comes to our finances, there is a search trend. For example, every January, we search for ways to get our funds back on track after our holiday spending and every April we spend time searching for resources to handle our taxes. But what finance trends do we see June through December? Our latest infographic has the information for you below.

Infographic Roundup
Between saving, spending and getting ahead — we're always looking for ways to improve.
However, in 2015, to research finances and make transactions, we are leaning more toward mobile use over desktop! In fact, conversion rates are 58% higher on mobile than on desktop!1
Now that we're halfway through the year — what financial search trends do we have to look forward to for the remainder of 2015?
January – June
For the first half of the year, we tend to focus on logistics of our finances.1
July
Throughout the summer months, our interests and finances steer more toward traveling. The search interest for travel rewards credit cards heightens!
Fact: 41 million Americans travelled in the first week of July last year.2
August
As summer winds down, the hunt for college financing and resources peak! So does the search for student credit cards and interest rates.
Fact: Two-thirds of college students require financial assistance. Majority of the search for funding is completed at the end of this month.2
September & October
Throughout fall, first-time homebuyers begin their search for an ideal property and loan options.
Fact: Real estate related searches on Google have grown 253% since 2011.3
November
Just in time for the holidays, the search for credit card applications spike.
Fact: Almost 1 in 3 searches for credit cards are done on a smartphone.1
December
As the holidays and year winds down, the scouring for gift cards and store credit cards peak.
Fact: Nearly 46 million Americans received a Starbucks gift card last holiday season.4