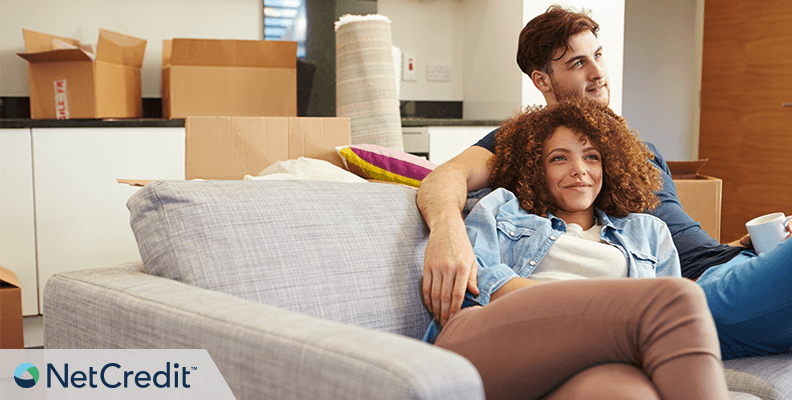 House Hunting Tips: Choosing the Right Home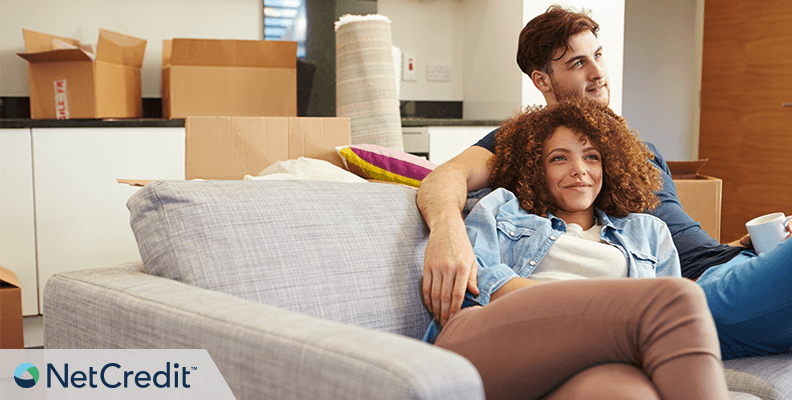 If you're thinking about buying a home, renting or buying an apartment — check out our list of house hunting tips to get your search off on the right foot. There are so many things to consider while hunting for your ideal space, so read these beforehand!
Location
By far the most important factor to consider when choosing the right home is the location. You can fix imperfections, paint walls and update appliances — but you can't change the location. If you adore a specific neighborhood and it's in close proximity to work or school, begin your hunt there!
Neighborhood 
As we previously stated, location is crucial, which means the neighborhood is equally as important. Before putting down an offer or a deposit, take a walk or drive through the area. Are the other homes nice? Are the yards clean? Is the noise level an issue? Do you and your family feel safe? Consider all of these things, because while the home may be ideal, you still have to live in this neighborhood.
Size & Floor Plan
Of course, we are all looking for our dream home. However, sometimes our dream home is a bit out of our price range or impractical for what we need. Consider how much space you need, then weigh it against the amount of space you want. Do you need a 2-bedroom with 2-baths but prefer a 3-bedroom so you can have an office? Make a list of your absolute requirements to make your hunt simpler.
Closets & Storage
Older homes and apartments typically have smaller closets and not much storage space. If you have children, you likely have a surplus of craft supplies, sports equipment, out-of-season clothing and holiday decorations. When you're hunting for your new home, be sure you know where you can store your belongings. You can always add storage space, but you will need to be certain that it's included in your budget.
Finishing Touches
What bonuses does your home need to have? Does it need to have a large backyard, a pool, fireplace, moldings, etc.? If these elements are important and non-negotiable, search for them while you're hunting for a home. If you love a particular house or apartment and they don't have these touches, take a look at your budget to see if you have room to work it in somehow.
Curb Appeal
Your home should reflect your lifestyle. So before putting any money down or offering first month's rent, take a look at the exterior. Is the land well maintained? Is it modern and contemporary? Is it simple and laid back? Select a home that shows your personality!