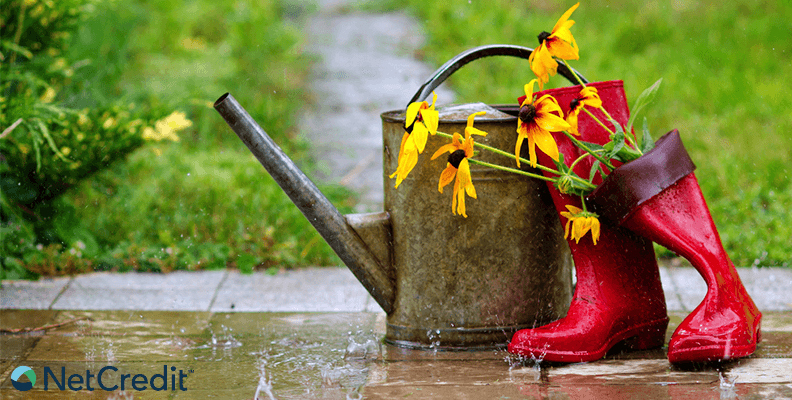 DIY Planter Boxes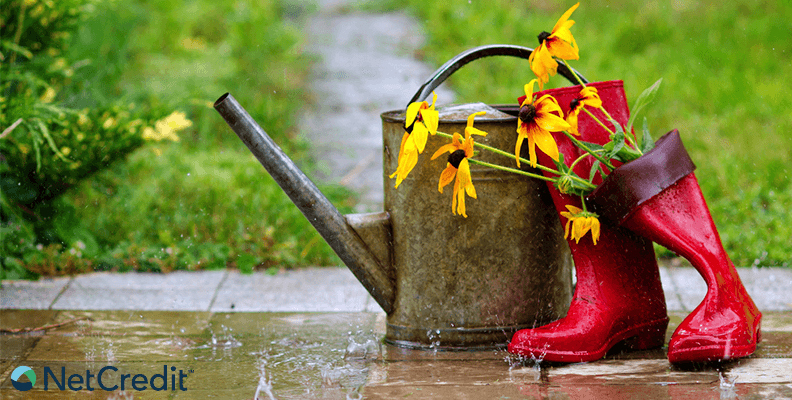 A planter box, also known as a flower box, is a container that is usually placed outdoors and used for growing flowers, herbs or edible plants. It can also be used purely for decoration! If you want to make one yourself, trust us, it's not as difficult as you think. Below we share four planter box ideas, plus some tips on how you can make your own at home.
Spare Tires
Do you have a spare tire lying around your garage? Repurpose it into a planter box! All you need to do is purchase some soil and flowers. Fill the empty tire with soil and plant the flowers on the top! Not only does it look beautiful, it will remove some of the clutter from your space.
Rain Boots
Have you or your children outworn or outgrown some old rain boots? We bet you didn't know that you could repurpose them as planter boxes! All you need to do is fill them with soil or fertilizer and plant seeds or flowers at the top. If you plan to use them for decoration, hang them on a fence outside or let them sit on your porch.
Pallets
Wood or plastic pallets are traditionally used for moving heavy items in retail stores or to hold supplies on construction job sites. If you ever come across one (you can also purchase them at retail stores like Home Depot, Lowe's, Menard's, etc.), repurpose it into a planter box. All you need to do is fill it with soil and fertilizer and plant your seeds. Watch your plants grow through the planks!
Boxes
Cardboard boxes, shoe boxes and recycled food boxes — all of these cardboard containers can be repurposed into planter boxes! Cardboard of any sort is recyclable or made of recycled materials, so take advantage of your extra cardboard to make your own planter boxes. This design is ideal for small spaces like patios, balconies or small gardens.
Wood Planks
If you have an existing flowerbed or an area in your garden that has been covered with fresh soil and fertilizer, place some wood planks on top of it! Allow about 6-inches in between each plank for the flowers, plants, or food to be able to bloom. This will create rows of flowers, plants or vegetables that will grow evenly in your garden.