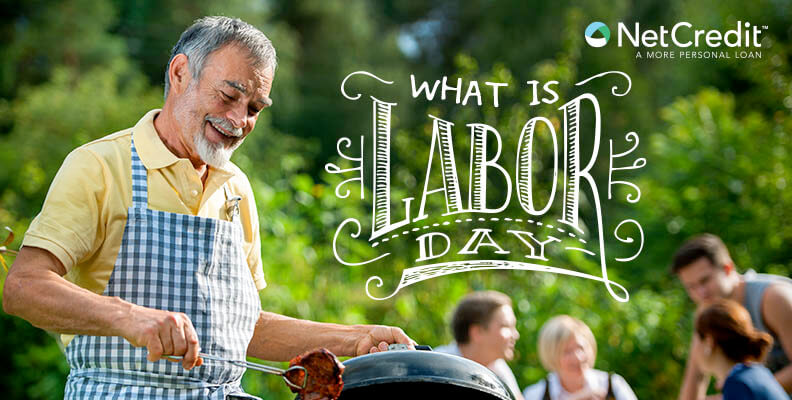 What Is Labor Day?
For many, Labor Day just means it's the first Monday of September, summer is dwindling and white clothes are out. But do you really know why we celebrate Labor Day? Learn all about why we get a day off of work and school with our new infographic below.

Infographic Roundup
What is Labor Day?
Labor Day is a public holiday and day of festivities held in honor of the working people in the United States.
When did Labor Day begin?
The first Labor Day was celebrated in New York City in 1882 in accordance with the plans of the Central Labor Union. Workers surrendered a day of pay to rally, and the press coined it "a day of the people."
It was declared an official holiday in 1896 by President Grover Cleveland.
Who Labors?
In the United States, there are 123.14 million full-time workers.
Men: 54% of the workforce
Women: 46% of the workforce
Here's how many people work in some prominent professions:
Teachers: 7.2 million
Registered Nurses: 2.8 million
Janitors and Cleaners: 2.1 million
Customer Service Representatives: 1.9 million
Chief Executives: 1.7 million
Labor Day Travels
34 million people travel during Labor Day weekend.
Experts say gas will be $4 per gallon this Labor Day!
Labor Facts
The current minimum wage in the United States is $7.25
The median income in the United States is $46,300
34.3 is the average number of hours worked in a workweek
25.5 minutes is the average length of a commute in the United States
5% of workers take public transportation daily