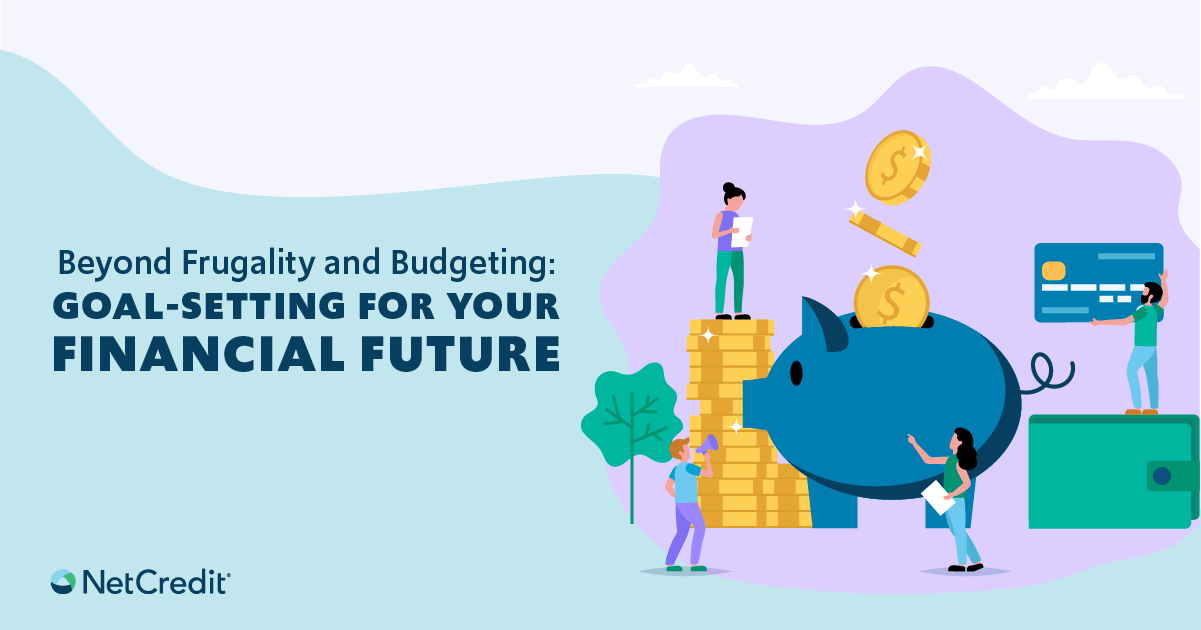 How to Prioritize Financial Goals for the Life You Want
What kind of life do you want for yourself? And are you on the right path to make your dreams a reality? Even if you're not completely sure where you want to be in five to 10 years, you can make small steps now to help yourself down the road.
The truth is, if you're not saving with a goal in mind, you're probably overspending on your budget. It's easy to spend money on short-term gratification without something to look forward to in the future.
So where should you start? And how can you really plan for the unknown? We'll help you figure out what to prioritize and how to set goals to secure your financial future.

Embed This Image On Your Site (copy code below):