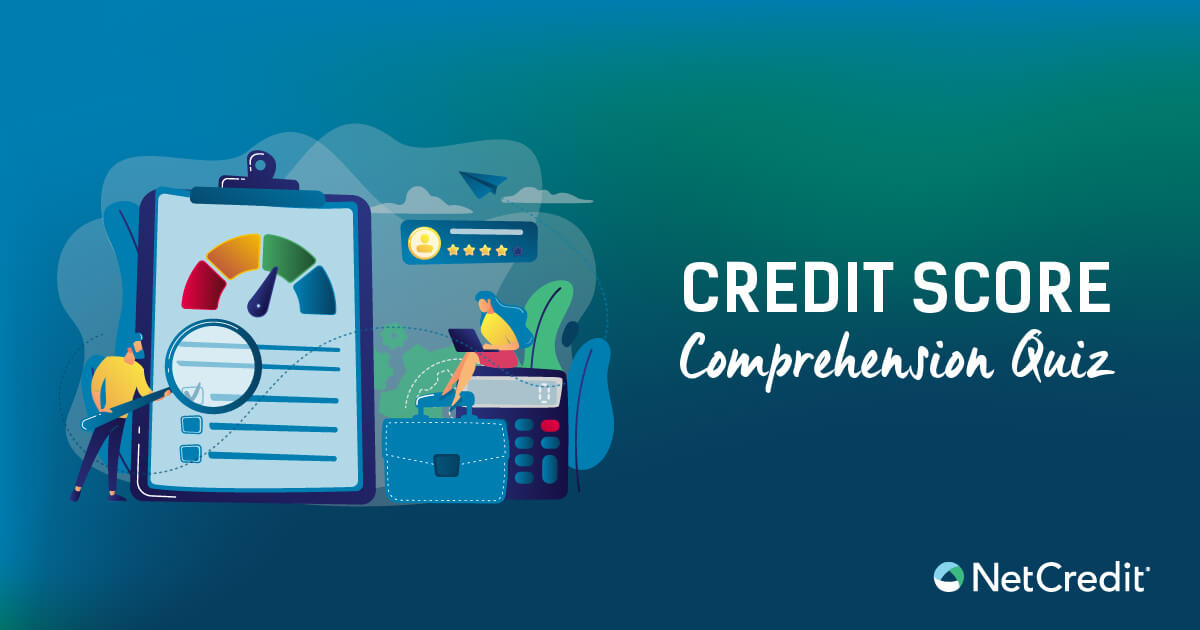 How Well Do You Understand Your Credit Score?
Your credit health might seem like an abstract concept if you don't fully know what information is considered or even what your score means. But that doesn't mean that credit isn't an important aspect of your financial health! Since it matters to lenders, landlords and even some employers, you should try to aim for as high a credit score as possible.
Raising your credit score is much easier when you actually know what information is considered in a report. Do you understand personal credit and the factors that impact your score? Take our quick quiz to find out where you stand right now.
1. Personal credit is first established when you register for a Social Security Number.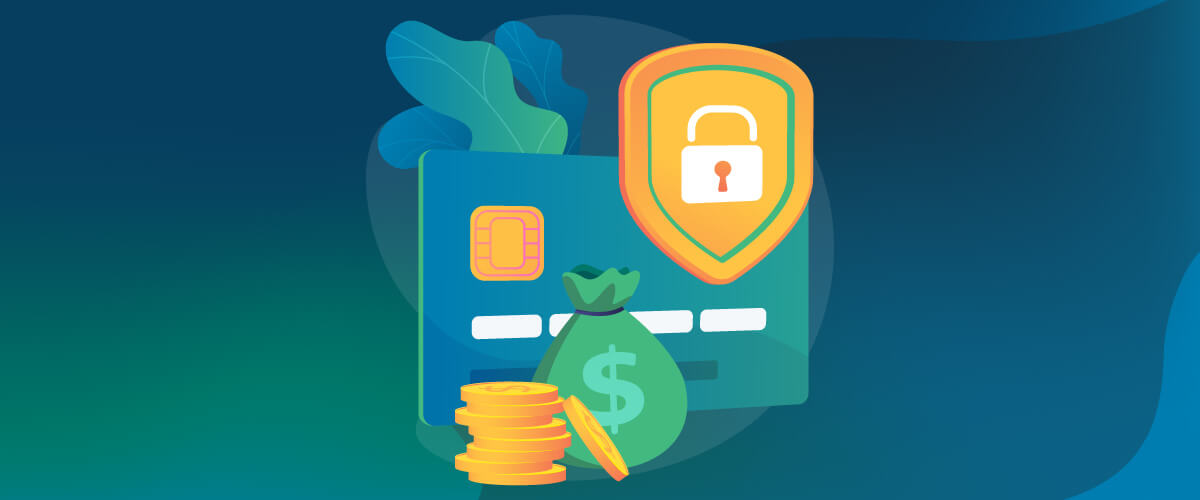 2. There are three major credit card reporting bureaus.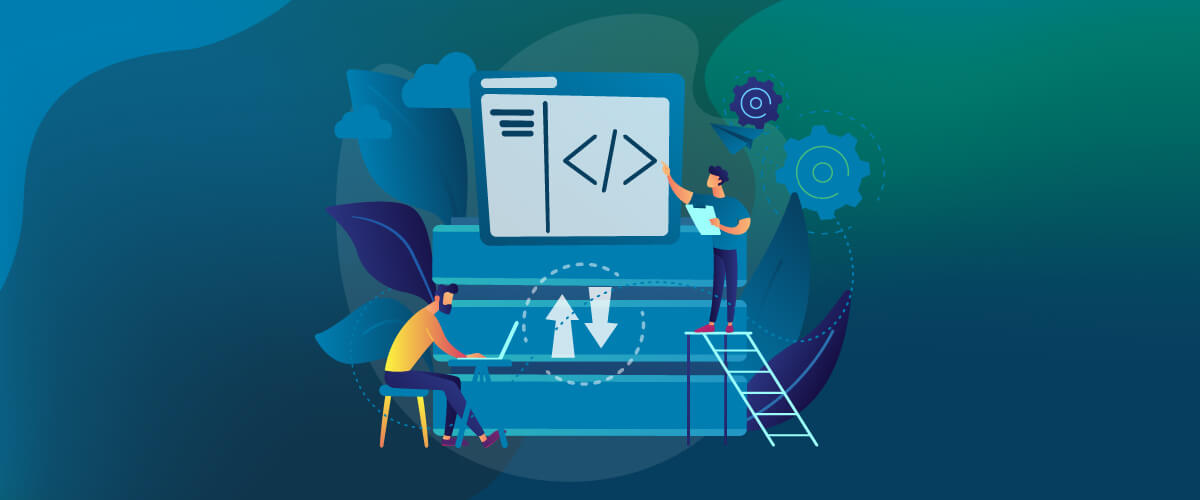 3. Your credit score is calculated based on a variety of personal information, like your net worth, gender and ethnicity.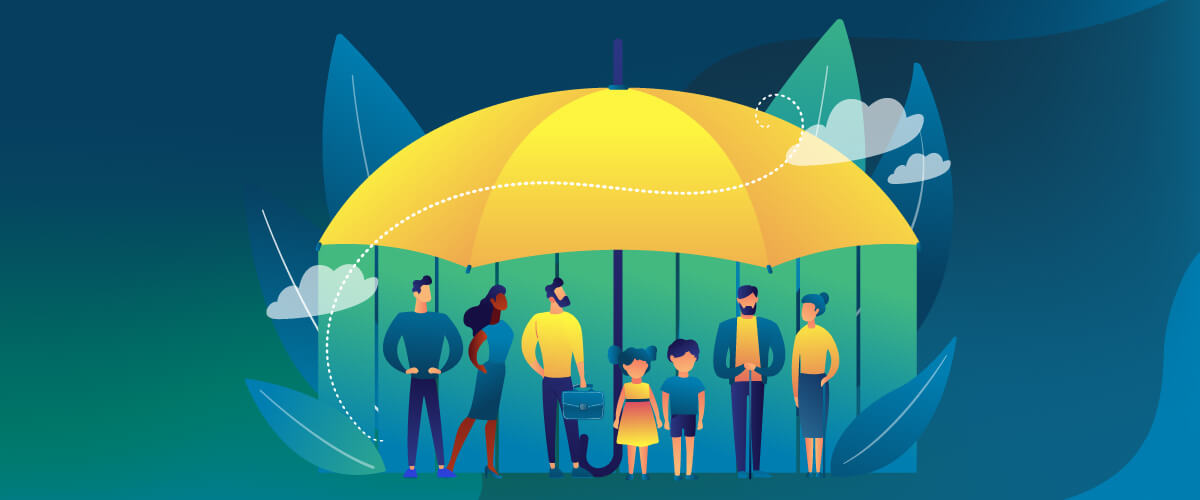 4. Hard inquiries stay on your credit report for three years, and soft inquiries stay on your report for one year.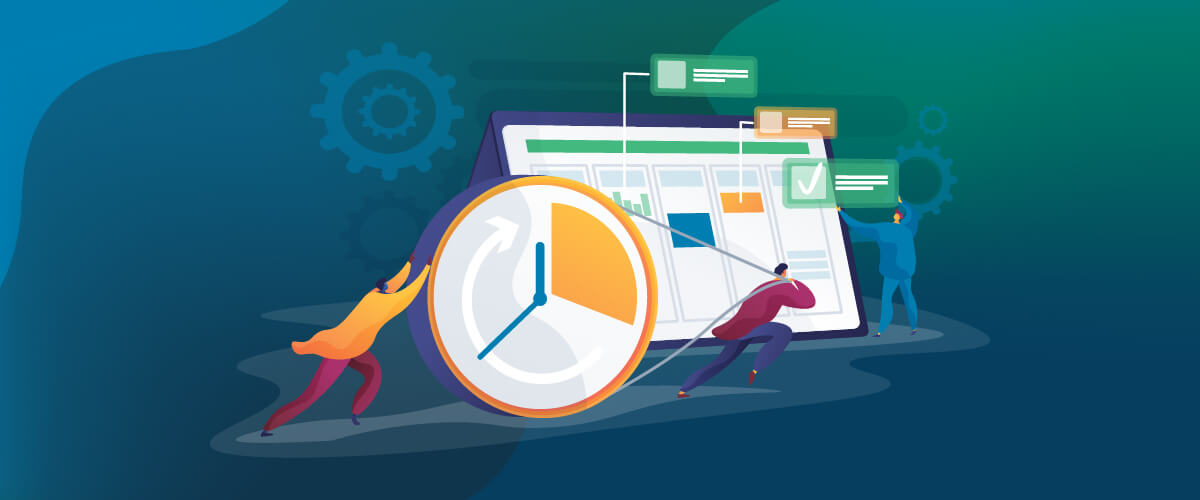 5. Income is one of the main factors that determine a credit score.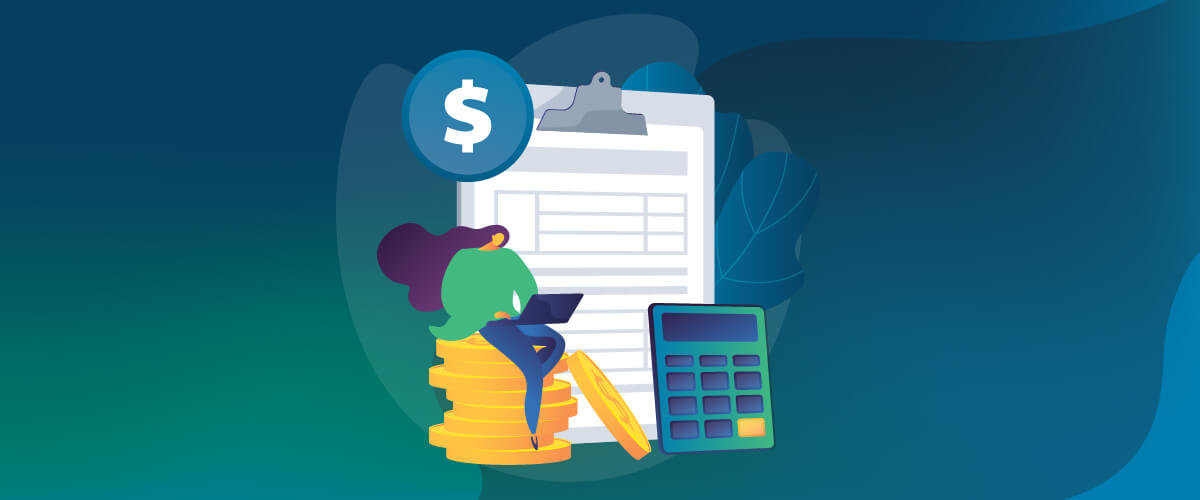 6. I know where to go to check all my credit scores from the major bureaus.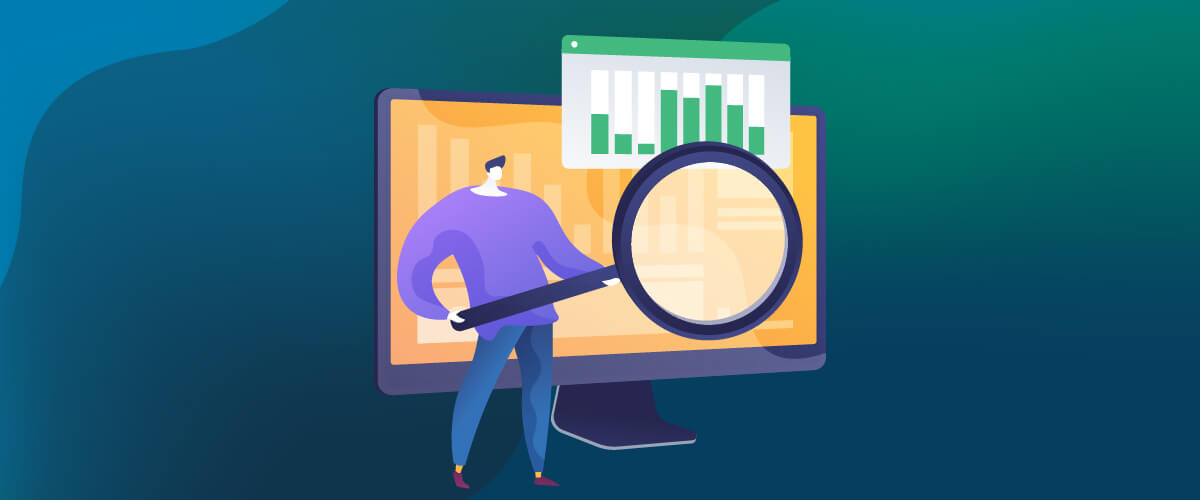 7. Your credit score should be exactly the same value across all reporting agencies.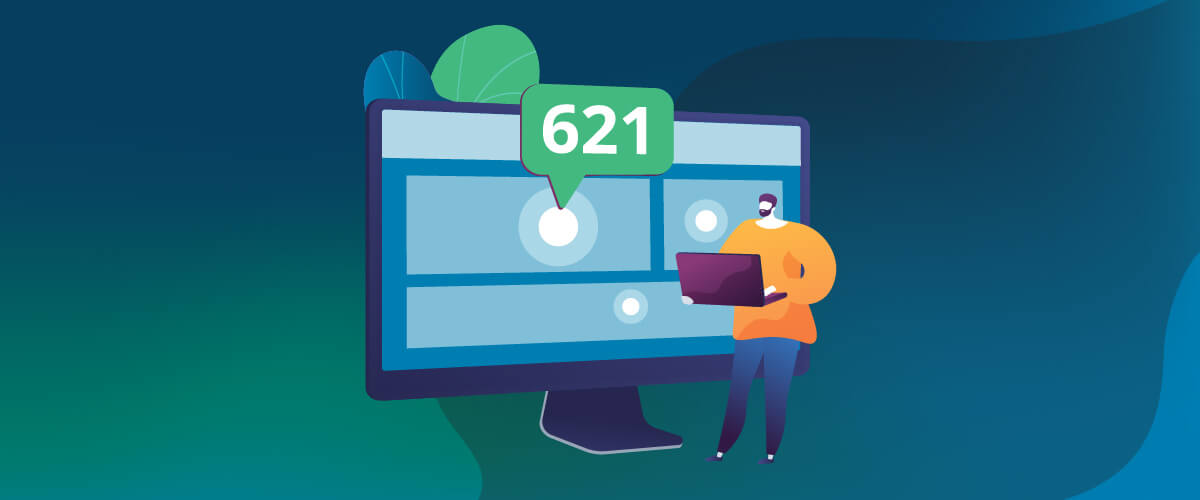 8. In general, the higher your credit score, the more interest you'll usually pay on things like car, home and personal loans.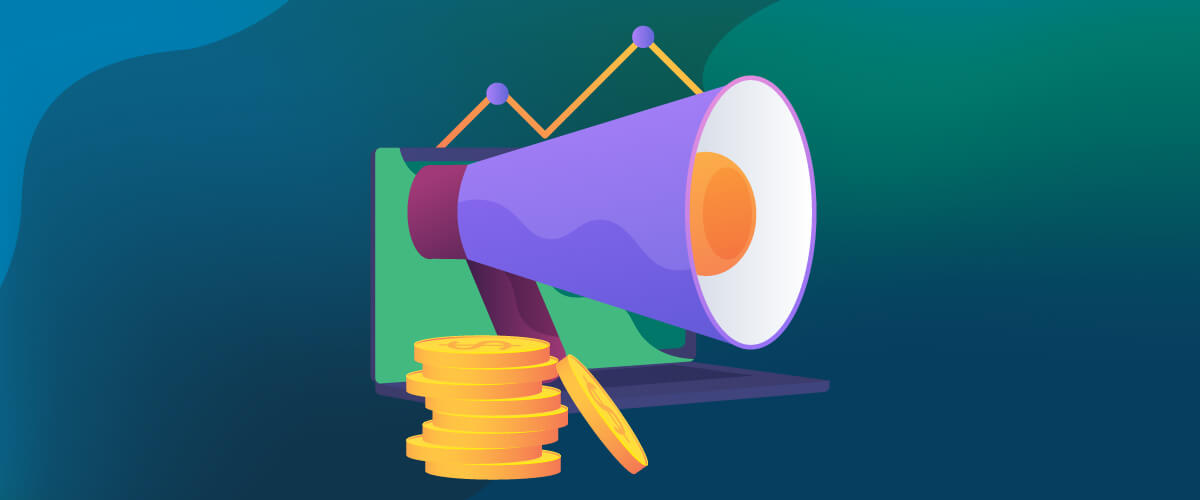 9. A "near prime" or "fair" credit score ranges roughly from:
10. Closing a revolving credit account can help you boost your score.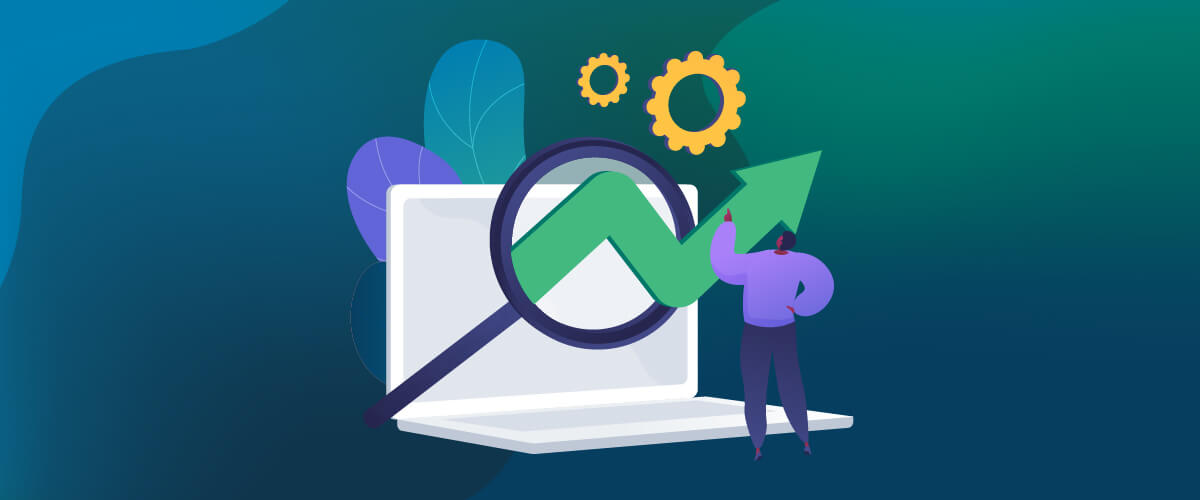 11. Which of the following has the greatest impact on your credit score?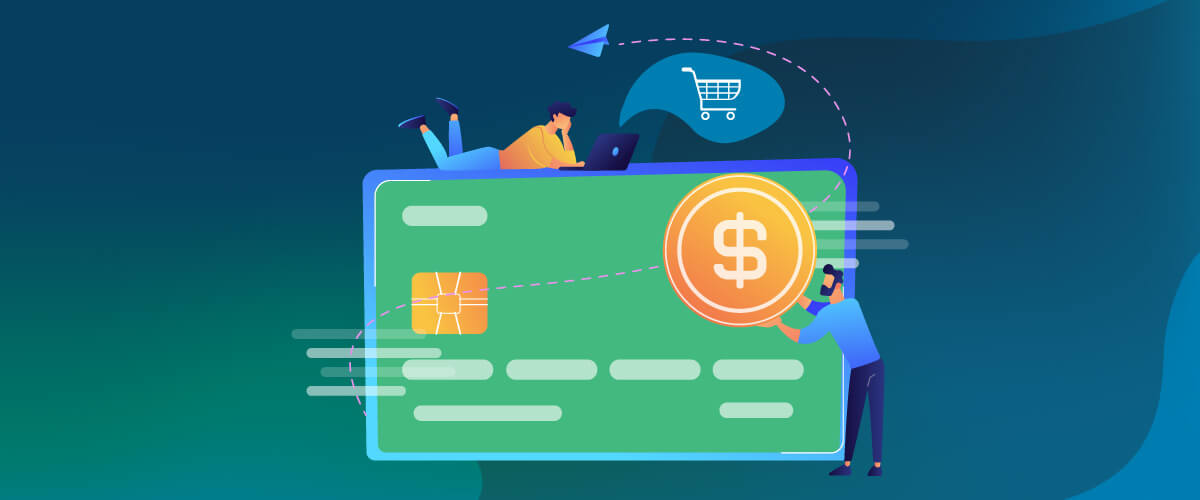 12. Your credit report can sometimes be used in non-financial situations, like when you apply for a job.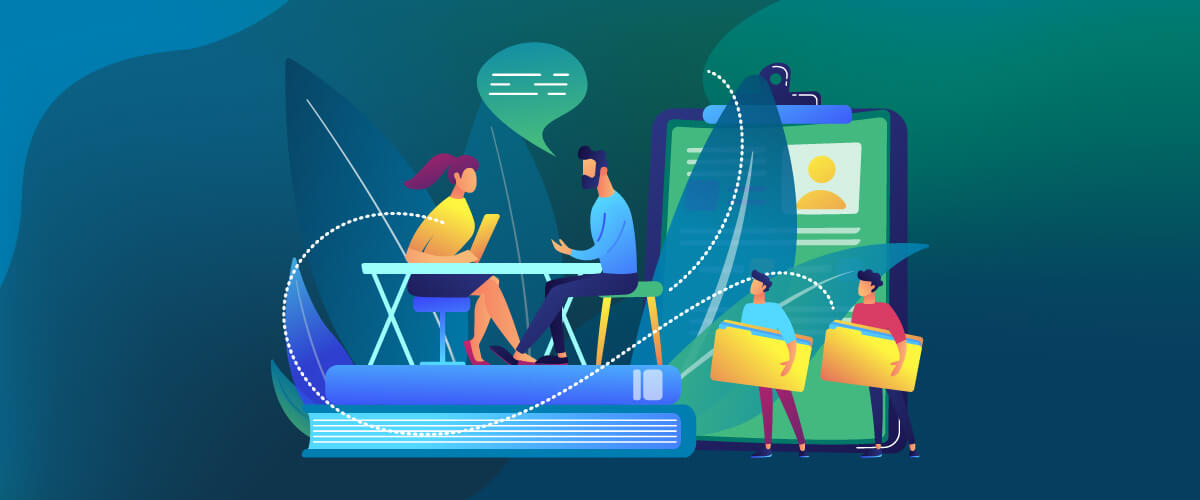 How Well Do You Understand Your Credit Score?
You've done your homework on personal credit.
Although a credit score isn't the only way to measure your financial health, you seem know that it definitely plays a part in certain arenas. Keep up the good work!
You're on the right track to understanding personal credit, but still have some room to grow.
It seems like personal credit is a newer concept to you.