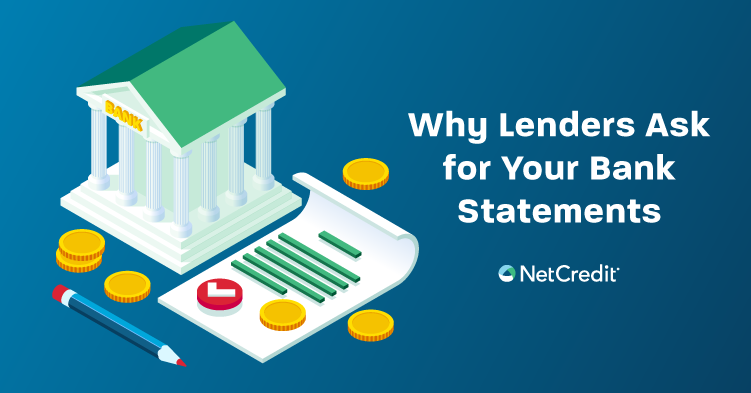 Why Do Lenders Ask for Bank Statements?
Bank statements are a common requirement to apply for financing. Sharing your financial information is a decision to consider carefully, so you should know why you may need to provide these documents to lenders before you do. Learn more about bank statements and why your lender may request them.
Bank statements help lenders verify your income.
Lenders need to have a clear understanding of the money you receive, and when you receive it, to ensure you meet their borrowing requirements. While you may have specified your income on your application, your lender will typically need to ensure that it is accurate and up to date by reviewing your recent bank statements.
Lenders need to determine your ability to repay.
Before you can be approved for any type of financing, your lender must determine whether you can reasonably afford to pay back the amount you want to borrow. Since bank statements contain your most up-to-date financial data, these documents can help your lender make an appropriate loan offer. The specific details that will affect your approval for financing can vary by lender, but typically include:
Your account balance
Deposits into your account
Withdrawals from your account
Recurring expenses and payments
Bank statements offer a secure way to verify information.
To prevent identity theft and fraud, lenders will need to confirm your identity, address and other key details on your application as well. Bank statements contain a wide range of personal data that can help reputable lenders verify this information safely online thanks to the latest technology.
NetCredit uses Plaid, a trusted data transfer service, to offer customers a secure way to submit bank statements online. We also take additional steps to protect your personal data by continuously monitoring our network with leading software like TrustedSite®.