COVID-19 Customer Support Center
If you're facing financial burdens, you can find answers to common questions, access our best resources and connect with state or federal assistance here.
Need Customer Support?
Our customer support team is ready to assist you seven days a week. Email us at support@netcredit.com or call (877) 392-2014 to speak immediately with a representative.
Resources to Help You Earn and Save
For more financial help during COVID-19, access these free resources brought to you by NetCredit:
Learn how to build emergency savings with this interactive online course.
Connect with trusted financial resources nearby with SpringFour.
View Financial Resources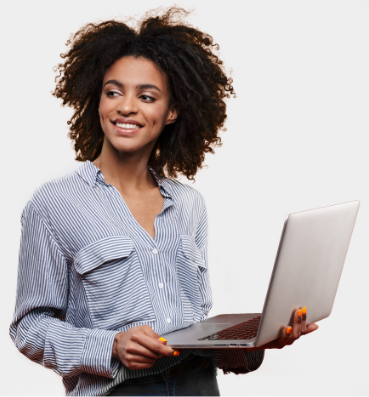 Ways to Improve Your Finances
Whether you need ways to save money, earn income or manage your bills, these useful NetCredit blogs can help.
Federal and State Assistance
Federal and state resources provide relief to individuals and businesses impacted by the COVID-19 emergency. Here are some ways these programs and tools may be able to help you: