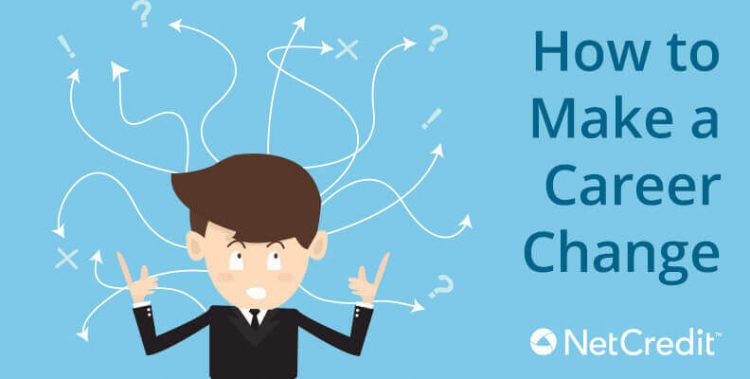 If you had the chance to talk to your 18-year-old self right now, what would you say? Would you give them advice about relationships? Provide insight to financial choices? Or would you urge them to choose a different career path? According to a recent study, most would choose the third: Over half of Americans are dissatisfied with work.1
The foundation for our career begins right after high school. We are so young when we must choose the professional course we plan to pursue for the rest of our lives. It's no wonder so many people are unfulfilled by their job. Maybe you've grown and your interests have changed, or you are simply burnt out and want to pursue something new. Here's our guide to help you through your career change.
Step 1: Determine What You Want to Do Next
You know you no longer want to pursue your current career, but how do you figure out what you want to do instead? Complete our four-part self-reflection to compile a list to guide you.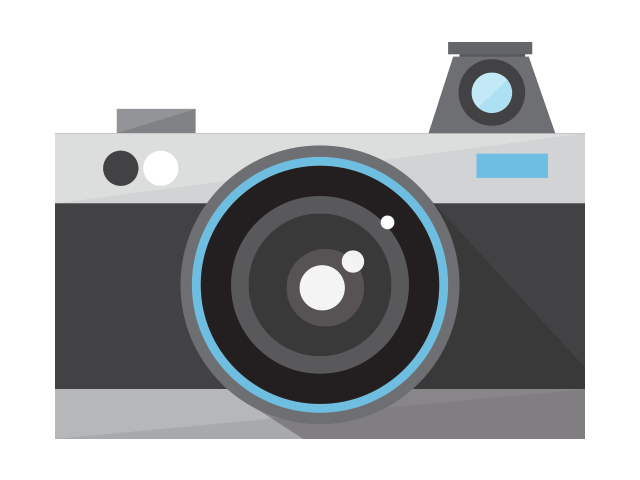 Explore your passions.
Are you an amateur photographer or an amazing baker? If your job isn't making you happy, the first thing you should do is think broadly about the things that do make you happy. This doesn't necessarily mean that you should start photographing weddings or buy your own bakery (though it doesn't mean you can't). Instead, break down the aspects of your hobby that you love and what makes it such a passion of yours. If you love baking, what's the best part? Working with your hands? The unlimited possibilities? The reaction of the people you share your baked goods with? Write down the reason your passion is so special to you.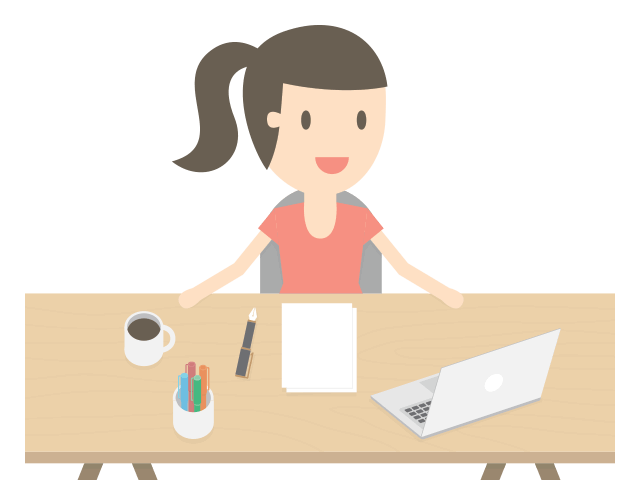 Think about every aspect of your day-to-day tasks.
Create a list of all the things you dislike about your current role, as well as a list of all the things you enjoy. Once you've finished, reflect on what could make those dislikes into likes. For example, you may hate working nights and weekends, so you could add, "a schedule that fits my lifestyle" into your likes. Once you've worked all your dislikes into your like list, you have a great start to your ideal job wish list! Add in anything you may have missed, then highlight the top three most important to you.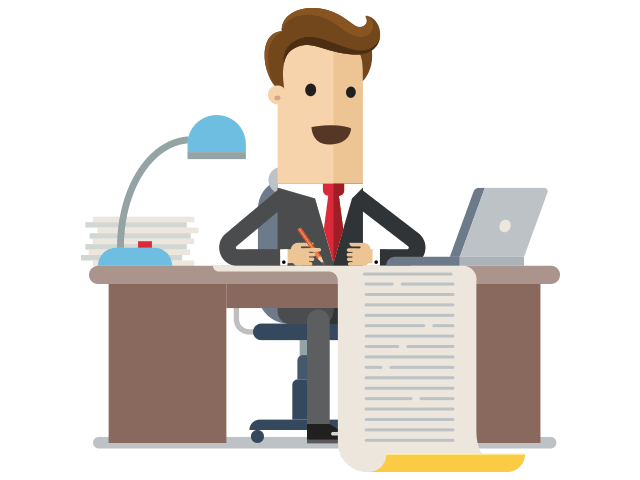 Go beyond the day-to-day.
Make another list to catalog the benefits you're looking for in your perfect role. Your list may include things like paid time off, subsidized commuting benefits or health insurance. Consider the goals you have for your career 10+ years down the line: things like your hope for vertical mobility, continuing education or other forms of professional growth. This list should encompass the bigger picture.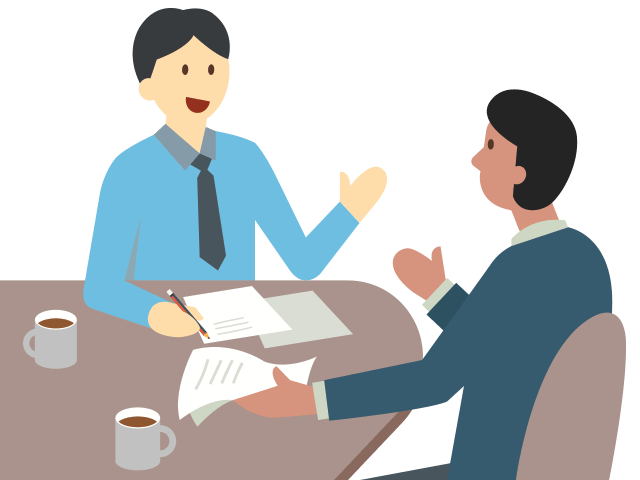 Consult others who can identify your strengths and weaknesses.
If you are close with co-workers or have collaborated with friends, get their honest feedback. You may be able to identify some of your strengths and weaknesses, but there are others you may have overlooked or didn't give enough credit to. By checking in with colleagues or old classmates, you get real perspective on what it is like to work with you and can identify the areas you excel at.
Step 2: Evaluate Your Resources
Your current career has given you the tools you need to accomplish a set of tasks assigned to you. Just because these skills were practiced in a certain setting (such as a unfulfilling job) does not mean they cannot be applied in another. It's time to take an inventory of the resources available to you and how they can apply to your next career.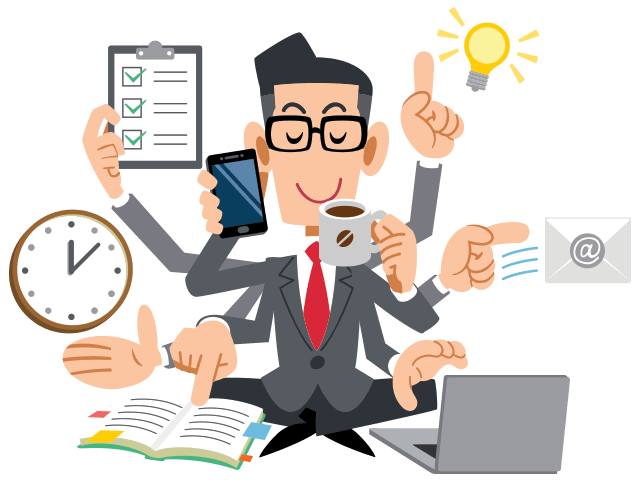 Catalog your intangible skills.
You may feel like your current role has niche responsibilities that cannot be applied elsewhere. However, it all depends on your perspective. Just as we broke down the aspects of baking above, we can do the same for your skillset and use it to describe a more generic skill. For example, if you worked in customer service and had to tend to disgruntled customers all day, you could list the following skills: problem solving, adaptability, clear communication and listening. All those skills from processing returns! Think of different ways to describe all the things you excel at that cannot be quantified.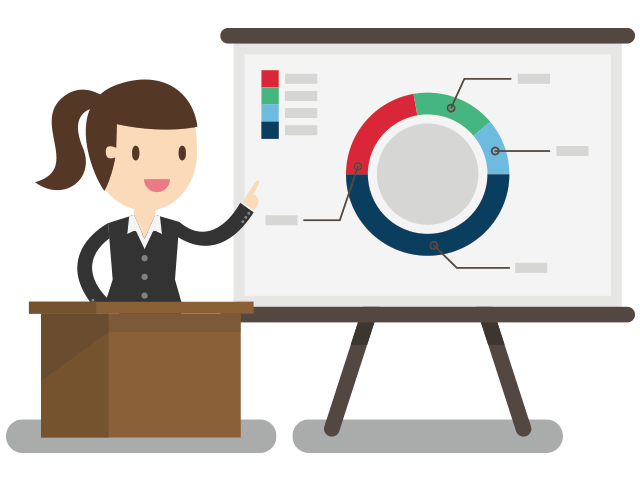 Do the same for your definite skills.
Continue your list with any skill you could demonstrate with a test. These would be things like experience with certain software programs, foreign language fluency and more. Need ideas? Check out these top skills found on LinkedIn.
Step 3: Connect the Dots
You've outlined what makes you happy, your strengths and your skill set. It's time to blend them all together to discover what your next job could be.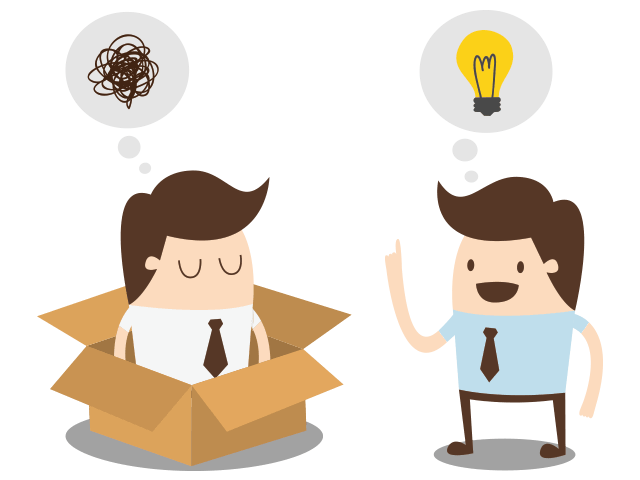 Put your lists to use.
In the previous two steps, you compiled lists of the things you want in a future job and the current skills you have. Think outside the box and consider where some of your preferences and skills overlap. Note where they don't at all. Highlight the most important things and search the internet for those terms. Example: problem solving + photography + job. Try different combinations to see what comes up.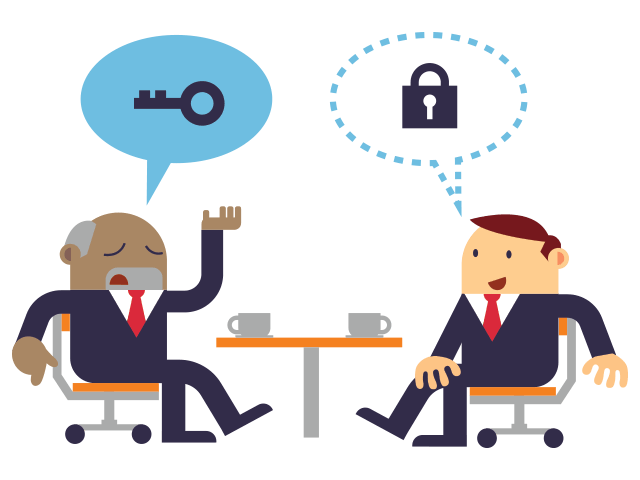 Connect with your idols.
When you think of someone you aspire to be professionally, who is it? Is it an old boss? A former classmate? An entrepreneur who started your favorite boutique? People love talking about their passions, and those who are successful in their field tend to be passionate about what they do. Offer to take them out to coffee or meet with them at their office to find out more about how they got to where they are, what challenges they faced and which things they might have done differently. Don't think of this as an interview, but rather as a very short and informal job shadow. Even if you decide that a job like theirs doesn't suit you as much as you thought, they may be able to connect you with other people in their field that you can meet with.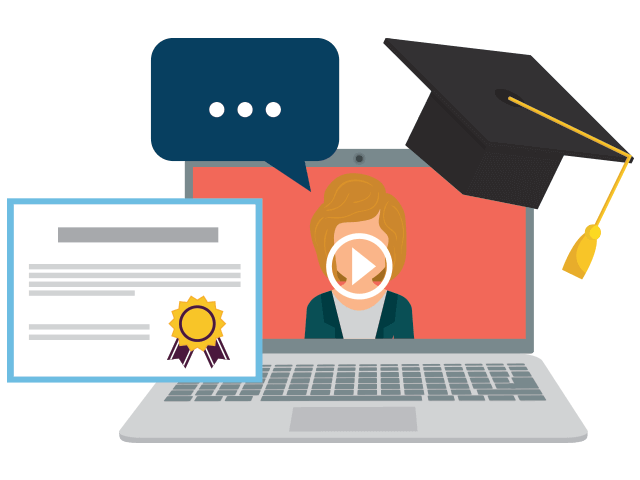 Fill the gaps.
As you start to narrow down your search, be honest about the areas you lack. Transitioning to a new role may require you to brush up on old skills or learn new ones. Going back to our photographer example, let's say you are very skilled with a camera, but not very good with the post-process. You need to learn editing tools in order to be in the same league as other people in your field. Check your local college, community center or library to see if courses are available. Depending on the skill you wish to learn, there may be cheap or free courses available online.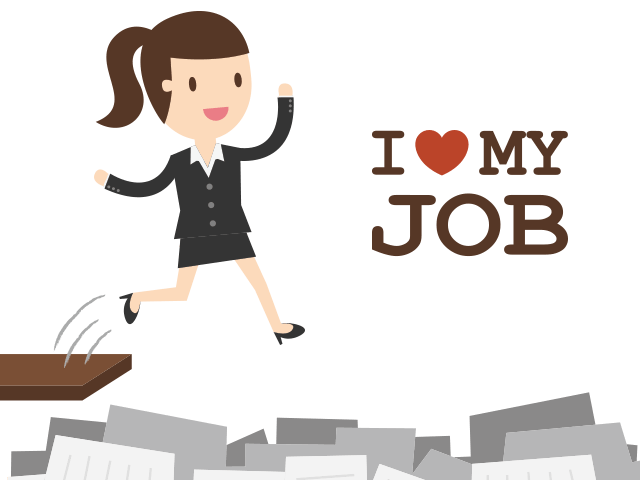 Choose quality over quantity.
Patience is the most important quality when seeking out a new career. These things take time and resolution to accomplish, so keep your eye on the prize. Narrow down your search to three or four career paths. There may be a lot of paths you want to explore, but if you bite off more than you can chew, you may end up running in place longer than you had intended. Give yourself adequate time to explore each potential path. Only once you eliminate one can you add another.
Step 4: Start Applying
Once you've narrowed down what you want to do, it's time to start the application process. Discovering your ideal career is only half the battle. It takes a strong person to break away from the cycle of dissatisfaction — be proud of yourself for making it this far! When you're ready to take the next steps, use this guide to job hunting to help you get started.
References
1Adams, S. (June 20, 2014). Most Americans are unhappy at work. Retrieved May 31, 2016, from http://www.forbes.com/sites/susanadams/2014/06/20/most-americans-are-unhappy-at-work/#321e0b285862